Exalted Ruler's Report – April 2023
Exalted Ruler's Report – April 2023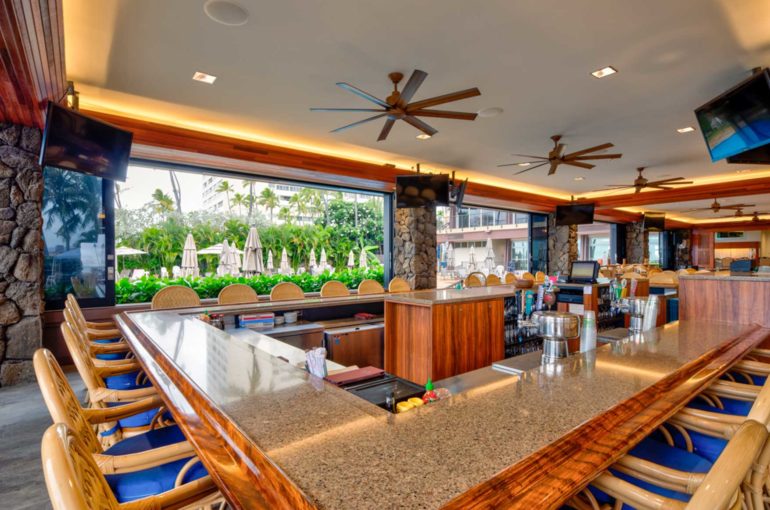 April 1, 2023 | Exalted Ruler
Aloha fellow Elk members! It is with sincere appreciation that I say mahalo to you for allowing me the privilege to serve as your Exalted Ruler for the 2023-2024 year. I hope all members can enjoy the club and be active in lodge activities, events and volunteer. With nearly five thousand members, we should be visible in the community "doing good," helping others, from keiki to kupuna.
The theme for the 2023-2024 year is:
Service with Aloha
To our members, to our community and to our environment
Throughout the year you will hear about many community service opportunities for members to engage in that will help people in need. Since the start of the Honolulu Elks Lodge on April 15, 1901, about one hundred twenty two years ago, thousands of volunteer hours, thousands of dollars and an immeasurable amount of compassion has been given to local communities. The 2023-2024 year will be no different. It is you, the 616 member, that will make this happen. Please take the time and effort to help out, a "little bit," "a bit more" or "a lot." It goes a long way. I always say, "every little bit helps."
As of this writing, could you help out the lodge in various committees, as a leader or committee member? The complete list of committees is on another page of the Aloha Elk.
The need right now is filling committee leadership positions and members of committees. I'm looking for recent and new members, members who have been in the lodge for a while, and recently retired members. The prerequisite is a desire to participate, help and learn about what we do in Elkdom, work together harmoniously with others and want to have FUN. Do not hesitate to contact me. Reach out to me by email, text, phone call or paper. I will definitely get back to you.
To this year's Honolulu Elks Lodge leadership – on the Board and House Committees and the committees and workgroup chairs and members, thank you so much for your service.
Mahalo Nui.
Fraternally and Yours in Service,
Calvin Hara
Exalted Ruler