Flag Day – June 18, 2022
Flag Day – June 18, 2022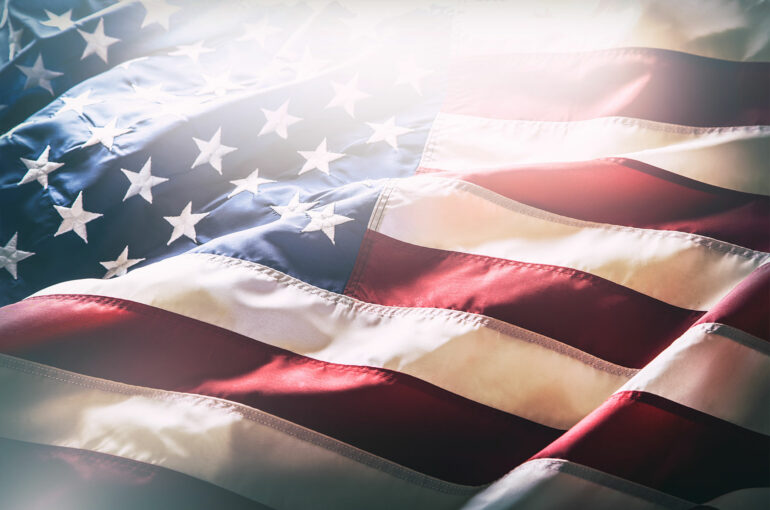 Flag Day June 18, 10:00am in the Lodge Room
The Benevolent and Protective Order of Elks was the first fraternal organization to observe Flag Day.
Please join us as we celebrate Flag Day on Saturday, June 18 at 10:00am in the Lodge Room. We will be joined by the Scouts in this special program to honor our flag and our country.
The importance of every single U.S. flag and how it is displayed is keenly observed by the Elks. Over 115 years Elks have celebrated Flag Day. In 1907, our Grand Exalted Ruler designated June 14 as Flag Day, which was followed in 1911 with the Order's approval for mandatory observance by all Lodges. Today, on Flag Day, Americans proudly display our flag at their businesses, homes, and our government buildings.
All Elks and their families are invited to join us as we acknowledge the great love for our country by gathering together on this special day.