Lodge Closed on 8/1/2022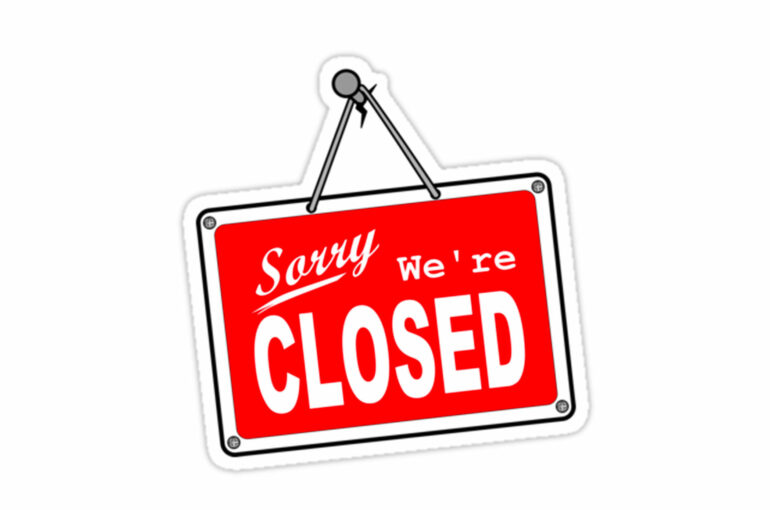 MONDAY AUGUST 1st THE LODGE WILL BE CLOSING AT 4PM FOR FUMIGATION!
The Lodge will be shut down on Monday 8/1 at 4pm. Last call for food 3pm, last call for drinks 3.15pm.
THERE WILL BE NO ACCESS AT ALL, NO EXCEPTIONS.
Thank you for your patience and understanding!