Secretary's Report – February 2022
Secretary's Report – February 2022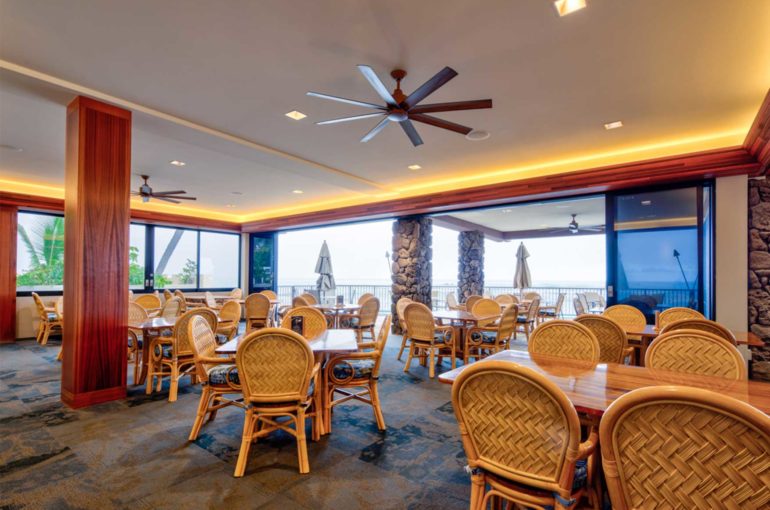 Aloha! Here's hoping that the peak of the omicron variant is behind us. The normal seasonal milestones of the past two years or so have been eclipsed by a singular focus on the effects of the virus. Even when we could celebrate events and activities, they were affected by protocols. We continue to evolve and change, never to be the same. Better times are certainly ahead.
We have notified everyone of a modified membership renewal program, partially managed through the Grand Lodge, being implemented this year. The program essentially follows the same procedures as we have been using the past few years but with efficiencies of scale, allowing for substantial cost savings. The Grand Lodge will manage the program though this year, which will also be an advantage. The renewal forms will have a slightly different look but will contain the same essential payment requirements and optional purchases. Renewal forms were mailed out in mid-January, a month earlier than they have been in past years. If you do not receive a renewal please contact Member Services at (808) 923-4935.
The program was introduced a year ago and has been under development ever since. We have monitored the progress throughout this period and have been communicating with Lodges of similar size. We have adjusted our program to allow optional payment methods in order to ease the changeover. There will probably be more tweaking to be done; we will review and adjust as we go forward to best suit our needs.
We ask for your understanding and patience as we adjust the program to best serve us all. Keep in mind that there are substantial cost savings involved. More importantly, this program will offer continuity across administrative changes as they occur within our Lodge.
Aloha, e a hui hou
Lodge Secretary
George West