Secretary's Report – March 2021
Secretary's Report – March 2021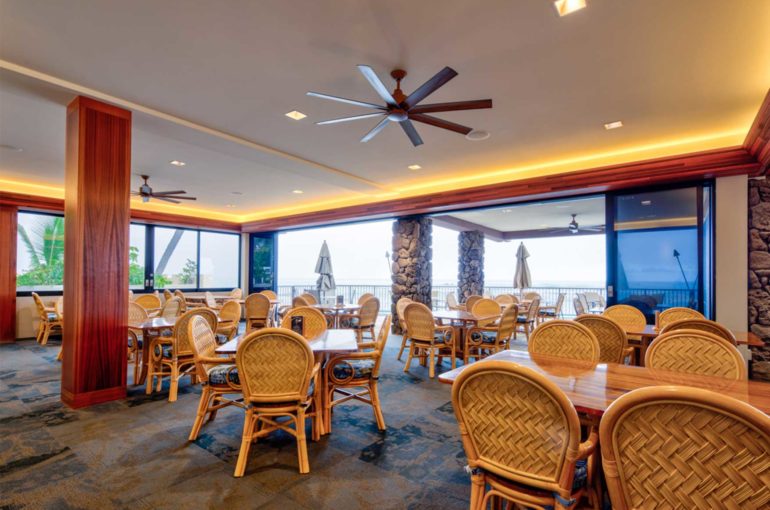 Aloha. As this article is written, it appears promising that with the ever increasing availability of vaccines we have turned the corner and are on our
way to stemming the spread of the covid virus. Hopefully, by the time you read this article the efficacy of the vaccines has actually been confirmed and we
indeed are on our way to normalcy… a new normal for sure, but alas, certainly for the better! Hopefully also, lessons learned during the pandemic will be reflected in the new norm going forward, particularly in the way we treat each other.
We want to take this opportunity to provide you an update on our Lodge Communications Program. There are three primary objectives: long-term continuity, staff involvement (based on the premise of who knows us better than us, right?) and cost reduction. Previously, the monthly newsletter was handled by member volunteers. Capable and dedicated volunteers well versed in Elks culture, the most recent being PDDGER Mark Moore and communications specialist, George Del Barrio, who both served us well. Mahalo gentlemen.
In the last year or so, we have brought newsletter publication almost entirely in-house with formatting being the only function to be assumed. Assistant Club Manager, Pauline Vanderwoude, has taken on responsibility for gathering articles, submitting to the editorial staff, (composed of past and present officers,) coordinating and forwarding for formatting and mailing. Other staff are shadowing her and fill in when necessary to expand our skills and knowledge base.
Concurrently, weekly email blast notification has been put in place and has proven to be very effective. Pauline and Club Manager Adriana Huizar put
out multiple Eblasts during the week informing and updating the membership on events and functions, current menu items and specials, and dining and amenities rules and scheduling. The Eblasts also serve to provide a timelier means of communicating for the Exalted Ruler, Board Chair and other Committee Leads regarding ever-changing covid related advisories and protocols and statutorily required notices. In today's world, monthly notifications are not always effective or compliant.
The remaining piece of the communications program to be absorbed in house is the Lodge website. If you have not already, please take a look at our new website at elkslodge616.org. The new website, still under development, is the next piece to move in house. To start, staff will be posting menu items directly to the site with other direct postings to follow.
The annual officer elections were completed last month with new terms to start April 1. Please support the officers in their unified quest of management
of the Lodge in a manner guided by the ultimate overall goal of The Good Of The Lodge.
Membership renewal forms have been sent out. To help us out and avoid the late rush and if not done so already, please process your renewal. As noted
on the form, renewals can be done by check or online at the website.
Aloha. Imua, e a hui hou,
Secretary George West