Exalted Ruler's Report – November 2020
Exalted Ruler's Report – November 2020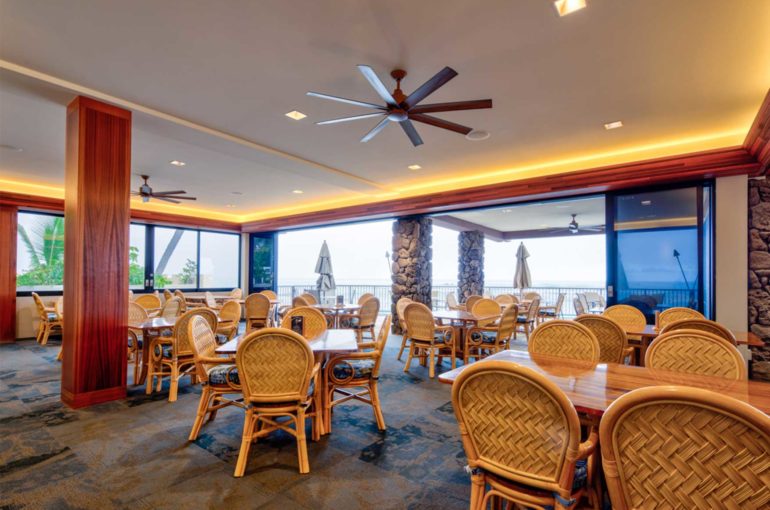 With November here, the holidays are nearly upon us. Many people in our state and in our nation are still struggling in this crisis that has affected our health
and our economy. I can't say it often enough that we are thankful to those on the frontlines—health care workers and EMT responders, food service workers, educators, government workers, transportation workers, law enforcement, firefighters, national guard and our military.
In our season of Thanksgiving, let's remember, too, those who are in need. The Lodge is accepting donations of money and food for the Hawai'i Food Bank. If you can, please think about digging a little deeper this year. We also remain committed to our Major Project and our Elks National Foundation obligations. Please consider a donation to these worthy causes. In many ways, the needs of the moment are as great as ever.
November is also a month when we show our gratitude to our Veterans. Despite the Covid restrictions, Augie Rey Fernandez and his Veterans Committee have put together a Veterans Day tribute this year. Mahalo Augie for your crew's creative thinking. We all have Veterans in our lives, so please be sure to thank them for their
service to our country.
Fraternally yours,
Russ Motter,
Exalted Ruler