Home
Welcome to Elks Lodge 616
Elks build stronger communities. We fulfill this pledge by investing in communities where Elks live and work. We help youth develop lifelong skills, send students to college, meet the needs of today's veterans, support the charitable work of the state Elks associations, and fund projects that improve the quality of life in local Elks communities.
Happening at 616!
Follow all the latest news from the Honolulu Elks Lodge 616.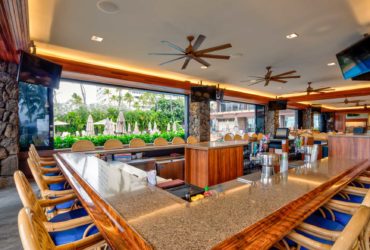 December 1, 2023 | Exalted Ruler I always see the month of December in many ways. …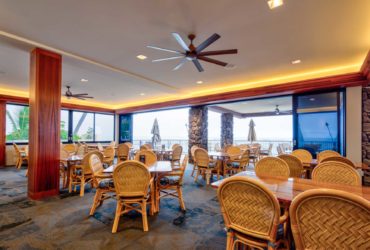 Aloha members, We are happy to report that of our 4,880 members, 95% have renewed their …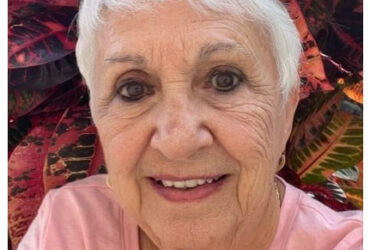 The Elks Living Treasure Award is issued by Honolulu Lodge 616 PER Association in recognition of …
The History of
Elks in Hawai'i
In 1898 Judge Jerome B. Fisher, Grand Exalted Ruler of the BPOE, made a special voyage to Hawaii to attend the opening of Honolulu Elks Lodge No. 616, when he and Mainland members landed in Honolulu in April 1901. Immediately, BPOE members took action to help structure Honolulu as a city and as a prominent location for the Elks nation.
80
Million for charity every year
Restaurant
You can get your Elks Lodge favorites as take out by calling 808-923-5722.
Our take out is available from Wednesday-Sunday from 11am-6:30pm.
Lodge Gallery
Visit our lodge gallery to view more photos from the Elks Lodge 616.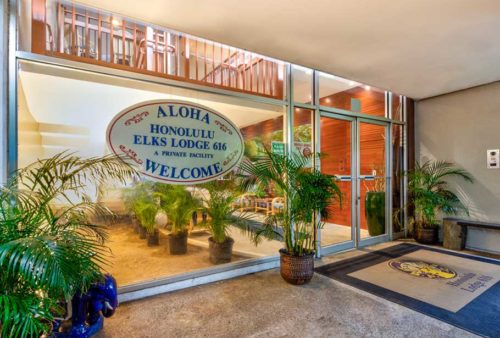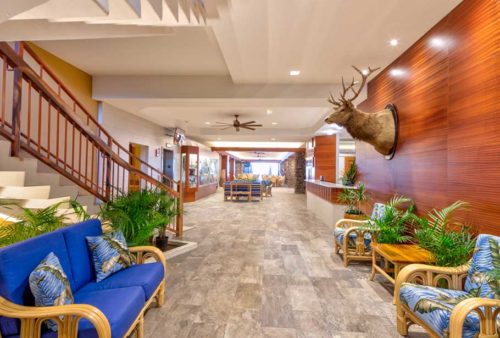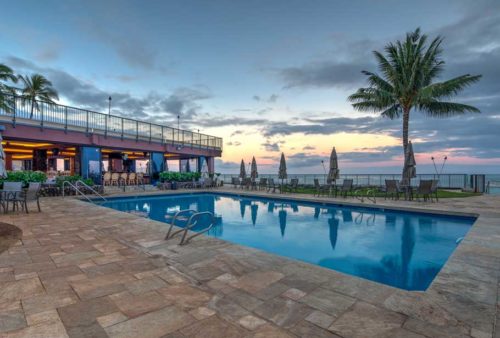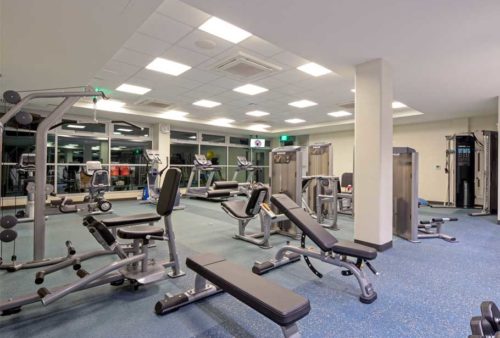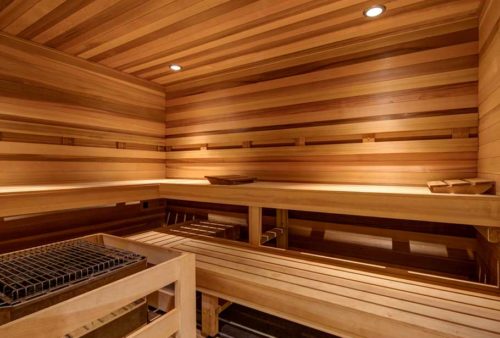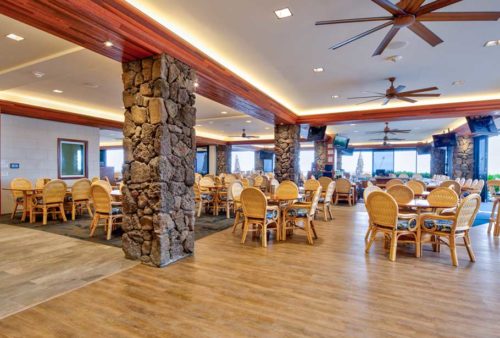 Lodge Amenities
Make use of the amenities offered at the Elks Lodge 616. Exercise in our fitness center, relax by the pool or use our banquet room to celebrate special occasions in your life. See you soon!
Donate to our Purple Pig Program!
Become An Elk
Becoming an Elks Lodge member is a wonderful experience. Once you understand the true mission of the Elks Lodge and how we provide assistance to LOCAL non-profit organizations as well as participate in national Elks Lodge Foundations you'll be more than proud to be a member; you'll start getting in the game with us.