Updated Protocols
Updated Protocols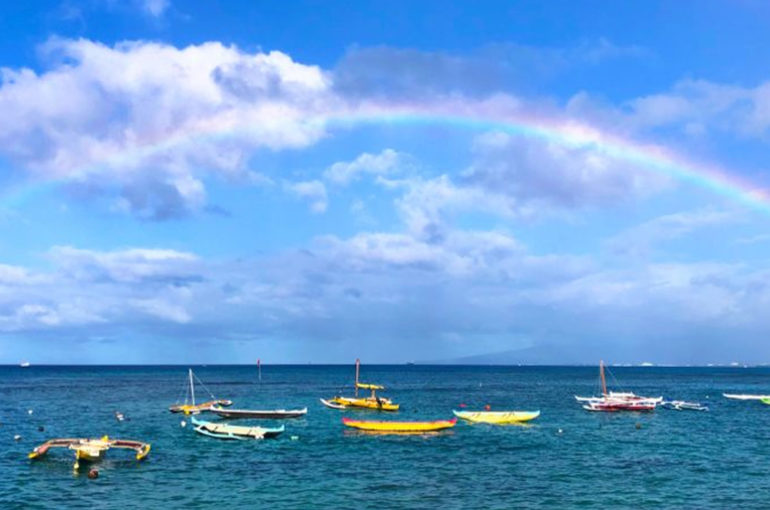 Aloha Fellow Elks,
Yesterday the City issued a new order that affects our Club operations. Many of the current safety protocols remain in place, though there are significant changes we'd like to share.
Restaurant : We are still operating at 50% capacity, so we ask that you continue to make reservations for the restaurant and the bar.
The five-person limit per table remains in place, but we can now accommodate people from different households at the same table. We are still required to gather contact tracing information from every person at the table, however. Collecting this information takes time, as you know, so please be patient.
No mingling between tables.
Masks must be worn unless you are eating or drinking.

Bar: Because seating remains limited at the bar, we still ask that you make reservations if you prefer bar seating. We are able to seat groups of five at the bar, but with the six-foot distancing requirement still in place, the bartenders will have a more difficult job managing seating arrangements. Please be helpful and cooperative. Please check with the bartenders before moving chairs.
Please do not stand around the bar.
Masks must be worn unless you are eating or drinking.
Poolside Tables: As with the restaurant area, the five-person limit remains in place, though people from different households may sit together at tables. Please, no mingling between tables. No more than five chairs at a table and please do not move the chairs.
Please remain distanced in the swimming pool.
Masks must be worn unless you are swimming, eating, or drinking.
Fitness Facility: We are working on a plan to reopen the Fitness Facility by Monday. The new order limits use to 25% of capacity, or 2 people in the room at a time. We want to offer members use of the Fitness Facility, but we must also create a plan that is fair for all. Please be patient.
Finally, please remember that our staff had no input in the making of the City's order. As with previous orders, some of the requirements present members and staff with inconvenient protocols and procedures. Our priority remains safety for staff and members. We are also committed to compliance so that we may continue to enjoy the Club and, most importantly, Elks fellowship.
Fraternally yours,
Russ Motter
Exalted Ruler