Secretary's Report – October 2020
Secretary's Report – October 2020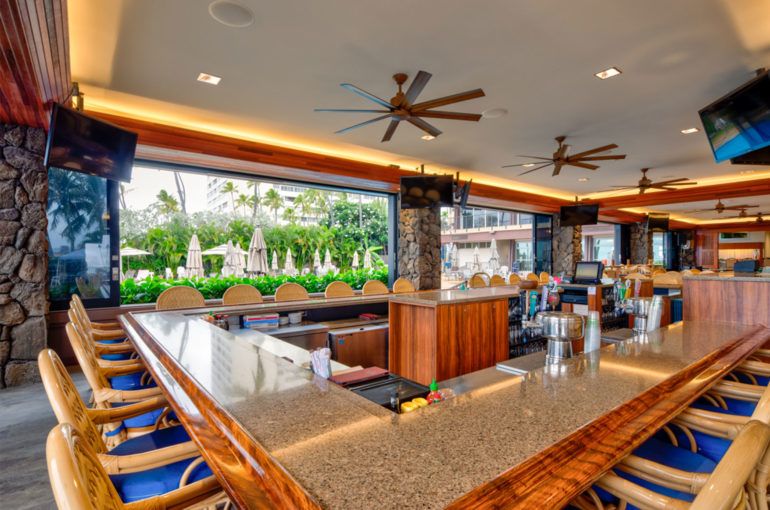 Honolulu Lodge 616 is one of a very few Lodges across Elkdom that had a growth in membership last year and despite the continued intermittent Covid-related shutdowns, we continue to receive new member applications though it is unlikely that we will show a growth for the current year as delinquencies are higher than normal and it is unsure if members will become current before year end. The intermittent shutdowns have presented challenges to the membership application processing, but we have taken to adaptive measures. Telephone Investigations with documentation are conducted and Zoom meetings for Orientation have been workable. In August, we processed 14 applications and for September we addressed 24 applications.
Given the dependence, now more so than ever as we experience shutdowns, on communicating through weekly email blasts, the monthly newsletter and the website, we again issue a reminder to keep your contact information current and if you are not receiving the newsletter or email blasts, contact the Membership Office at 923-4935. Stay in touch.
The website, elkslodge616.org, was completely redone at the beginning of the year with the basic categories in place and is still in development. Visit the site; there have been many compliments on the new look. We begin Phase ll shortly, adding many more detailed features and member information.
Take care, stay safe.
Aloha e a hui hou,
Secretary, George West