2022 – 2023 Elks Living Treasure
2022 – 2023 Elks Living Treasure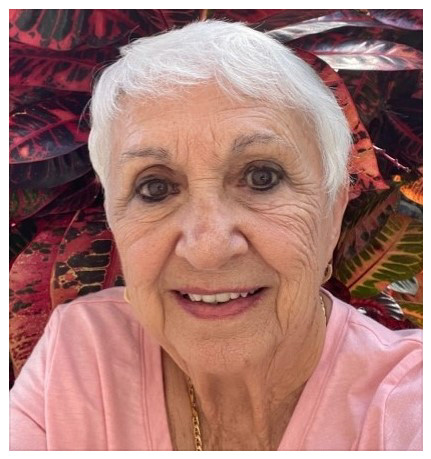 The Elks Living Treasure Award is issued by Honolulu Lodge 616 PER Association in recognition of a member who has displayed exemplary service and provided unique value to our Lodge. 
Judy Rubano has been a member of our Lodge for 16 years. She retired from her career at the University of Hawaii, where she managed contracts and grants for faculty researchers. She decided to volunteer in her community.
Judy reached out to the ER and found herself on the Scholarship Committee; she also observed that the Lodge Logo shop needed assistance and she started volunteering there. 
During this initial burst of energy, and after attending board meetings, Judy became interested in the business end of managing the Lodge. In March 2011, she ran unopposed for the 5-year Trustee position. That was the first year that the Board expanded to include the chair officers. 
Judy's focus during her tenure as Trustee was on budget, finance, investments, and capital improvements, for which she was well suited considering her long-time career at UH. She was instrumental in sponsoring three By-Laws, which were passed on the Lodge floor. Judy continues to support the community as an advocate for the deaf community, integrating wearable vibration devices into communication systems. 
Her projects included improving the acoustics in the Lodge Room, solar shades for the Kainalu room, solar screens for the lounge and dining room, and solar shades in the Lodge Room. In addition, Judy was an active member of the team planning the 2017 Lodge renovations.
Judy is now serving on the 2023-2024 House Committee, under the auspices of our current ER, Calvin Hara. The PER Association would like to thank Judy Rubano for all her contributions to our Lodge and community; we wish her the best going forward and look forward to her continued involvement.