General Manager – December 2022
General Manager – December 2022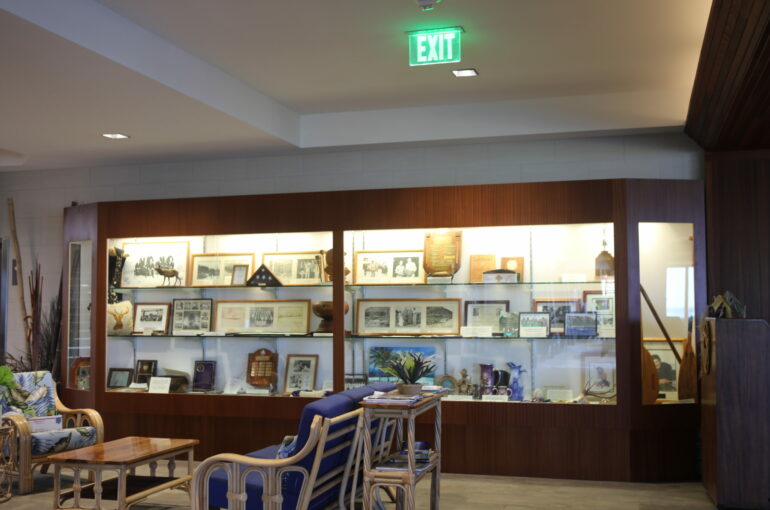 Aloha Members,
'tis the season…Wow, the end of the year is upon us and as we take a look back throughout 2022, we are proud of the accomplishments that have been made. We know that there is a little ways to go to get to the level we would like to see the 616 Lodge to be at. As the famous Chinese proverb says, "the journey of a thousand miles begins with a single step." As long as we keep making daily strides forward, our goal will be reached.

A few housekeeping items: Locker and Fitness Room
My personal thoughts on rules of the Locker and Fitness Facility, they are same as the general rules of Life: Clean up after yourself, share when necessary, be courteous, return items to their proper spot after using, be aware of others and waiting to use equipment, and most of all RESPECT one another and their personal space.
The official House Rules/By-Laws are always available for you to refresh yourself. There are many events throughout the month celebrating the Holidays and we hope to see you at the Lodge celebrating with your fellow Elks!

William Nickerson
General Manager

Merry Christmas to you and your loved ones from all of the Elk 616 Management and Staff