Exalted Ruler's Report – January 2023
Exalted Ruler's Report – January 2023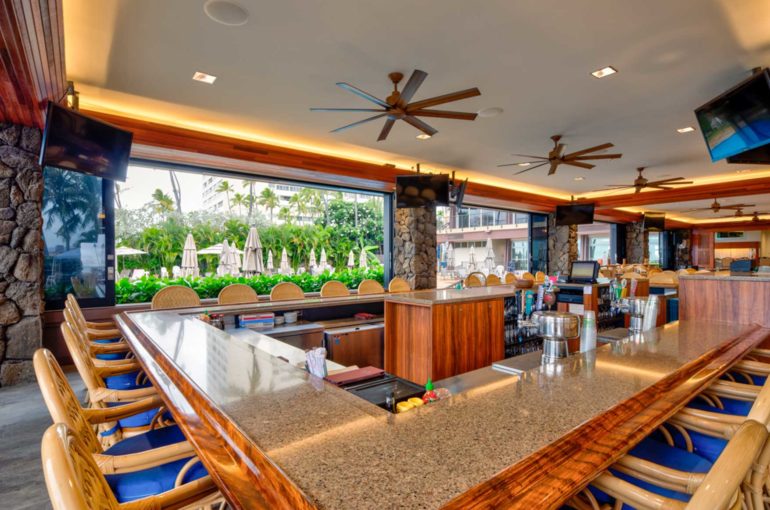 January 1, 2023 | Exalted Ruler
"Should auld acquaintance be forgot And never brought to mind? Should old acquaintance be forgot And days of auld lang syne!" -Scottish drinking song
We hear this refrain every year as we ring in the new and ring out the old.
It's a melancholy Scottish drinking song whose oral tradition goes back to the 14th century. Rabbie Burns committed it to paper and published it in 1788. The lyrics celebrate time gone by and remembrances of shared fellowship. On the first Sunday in December of each year Elks Lodges across the country conduct a bittersweet ritual memorializing each of their members who have passed that year. In this Lodge the names of all 616 members who have passed away since our establishment in 1901 are inscribed on the tablets set into the wall in the Lodge room. This annual ritual was conducted at our Lodge on December 4, 2022. The 47 names of those that passed this year will be added to that Brass book.
To our Absent Members.
Entering our first year without major covid restrictions we, as Elks, are inspired by the words of Abraham Lincoln – The best way to predict the future is to create it.
For more than 120 years our Lodge has been working to create new futures for our members their families and the community. This year we will continue to present opportunities for members to join in this tradition and make their own new ones. Each new day is an opportunity to start engaging in some activity to improve yourself and your community. Join our yoga, tai chi or aqua fitness classes; our resident art classes; our outrigger canoe paddling activities or just sit by the pool and contemplate the ocean.
There are many opportunities to get involved with our keiki, veteran or community service activities. If your busy lifestyle doesn't allow time to volunteer for charitable activities consider donations to our Major Project which provides Speech-Language Pathologists who each provide one on one therapy programs for preschool keiki by setting up individualized family-based programs which include weekly visits to the child's home; or to our Elks National Foundation which is second only to the US government in the number of scholarships given annually;, provides various services to our veterans, gives community improvement grants which are used to assist keiki, the hungry, homeless and various other community-based projects.
Start predicting the future.
It's never too late to dream a new dream.
E Hana Kākou
Let's work together
Gloria Yau, ER