Secretary's Report – July 2023
Secretary's Report – July 2023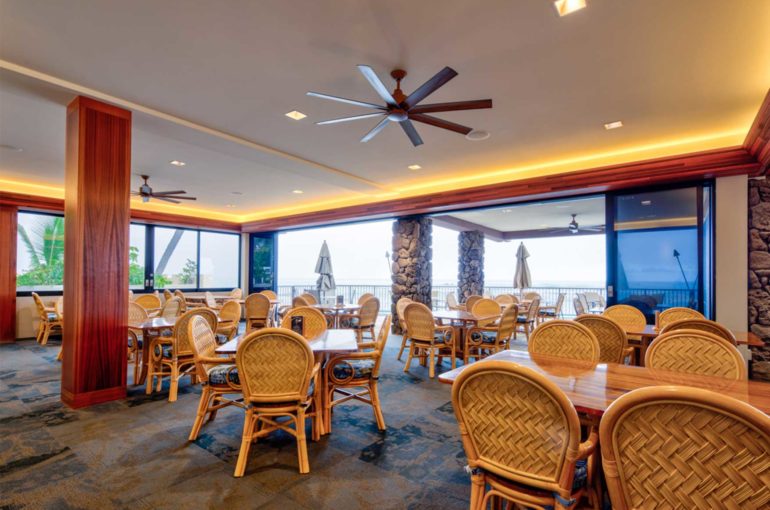 Aloha members,
Just a quick update on our membership process. Although dues renewal notices went out a little late this year, we want to thank all those members who have renewed. Out of our nearly 5000 members, about 93% have paid to date. Thank you! The Lodge recently passed a by-law to cap our membership at 5000. We have reached that membership cap and currently have a waitlist for membership. We hope those that have not renewed will do so soon, but if for some reason you do not intend to keep your membership, please contact membership so we can accept candidates on the waitlist.
One of the best ways to keep current with what's going on here at the Lodge is the weekly eblast which comes out every Monday or Tuesday. Information regarding Lodge, Board and House Committee meetings, as well as club activities and special events are included. If you are not receiving the weekly eblast, please contact membership so we can update your file. Also, if you have any changes to your address or phone, please let us know. If you have a current parking decal and sell your vehicle or need to replace a windshield, make sure you peel off the decal and bring it in for exchange. Want to sponsor someone for membership? Contact the office and we can help you with the online application process.
We wish you a happy and relaxing summer.
Aloha, e a hui hou,
George West
Secretary