Exalted Ruler's Report – July 2023
Exalted Ruler's Report – July 2023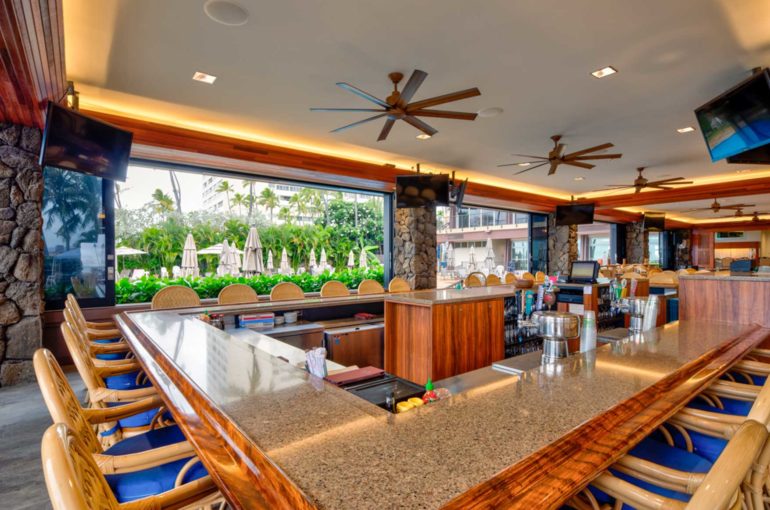 July 1, 2023 | Exalted Ruler
July is a month of summer outdoor fun and relaxation. The Honolulu Elks Lodge "Club" setting continues to be a member number one choice as we can see in the number of members patronizing the club – dining room, bar, fitness room, saunas, showers and locker room, ocean access and pool. With that said, it is expected that members use best practice in following rules, policies and appropriate behavior.
Some members have asked for stricter enforcement of those rules, policies and action taken for inappropriate behavior. The House Committee is taking this subject seriously, are in discussion, and so members should expect enhancement related to enforcement. While I, and other volunteer leaders and staff see self-guidance and respect to be foremost as a member of the Benevolent Protective Order of Elks, the "reminders," at times, appear to be futile. I ask all members to follow the rules.
"Elks Care, Elks Share" – From the Elks National Foundation, to the Major Projects and to our lodge assisting local non-profit organizations and school, we strive and thrive to be caring and sharing to others. There is no other organization in Honolulu that has the venue we do in the club and provides the tremendous support of our local community. Your personal donations in our lodge sponsored fundraising activities, Grand Lodge and CHEA fundraising efforts and volunteer time is so much what I called the essence of the Honolulu Elks Lodge. Keep up the great work everybody!
"Service with Aloha to our Members, our Community and to our Environment"
Calvin Hara
Exalted Ruler