Exalted Ruler's Report – August 2023
Exalted Ruler's Report – August 2023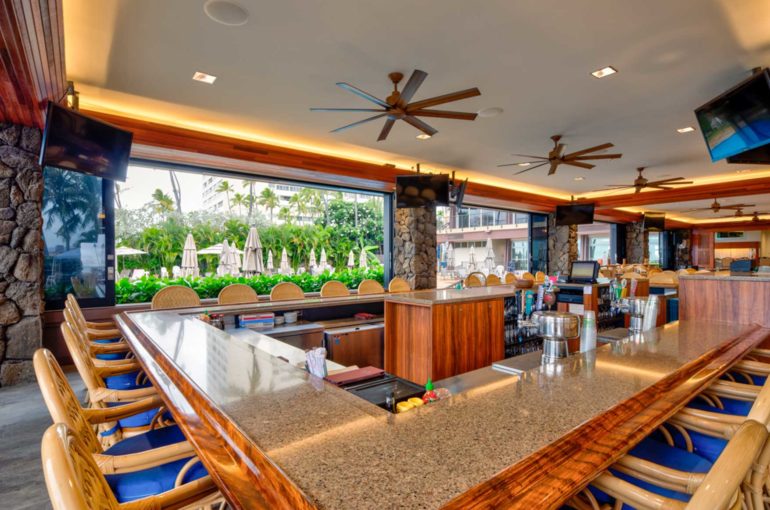 August 1, 2023 | Exalted Ruler
"Who we are." "Elk?" From time to time, here in our local community, I'll be asked after I say I'm an Elk at the Honolulu Elks Lodge, "what is an Elk?" After participating in new member orientations over the last three plus years, I have stood in front of over one thousand new members to explain the various aspects of Honolulu Elks Lodge membership as well as a member of a national fraternal organization.
Please take a moment to reflect on one takeaway, which is "Elks Care Elks Share." The orientation, in various ways, explains that we as Elks are residents of a local community, we identify community needs, we support non-profit organizations in their mission and we do hands-on true grit volunteerism. We also support our members internally through a variety of activities and events.
Americanism, patriotism, honoring our Veterans and those in service today are also significant attributes of Elkdom. We are stakeholders in assuring our community is successful by supporting our youth. Leadership development, community service and encouraging educational opportunities through scholarships are priorities.
I ask all of our (almost) five thousand members to take a step forward and take a step (even a itty bitty step), to participate in your lodge, the Honolulu Elks Lodge. Lastly, mahalo to all for sharing your Aloha with each other and to me as your elected leader for the year. It's been wonderful to participate fully in the governance, operations and membership satisfaction, continuous quality improvement and quality assurance of the Honolulu Elks Lodge.
"Service with Aloha to our Members, our Community and to our Environment"
Calvin Hara
Exalted Ruler