Secretary's Report June
Secretary's Report June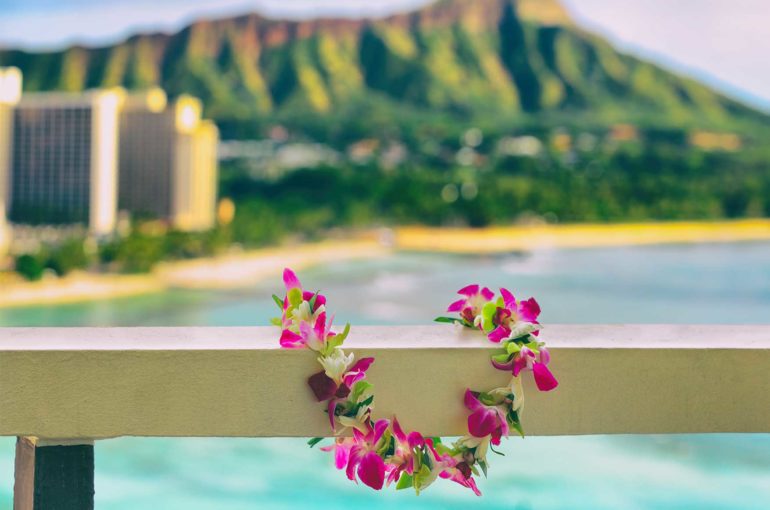 Aloha. Hoping that our members and families are coping well during these trying times as best can be and that no one has encountered serious health issues associated with the virus.
The Lodge membership is currently at 4,024 members with 75% current with dues. The grace period for dues renewal had been extended through May and given that State and City guideline restrictions have been modified allowing for certain activities to be resumed, it is hopefully that the Lodge can reopen soon, albeit on a staged basis. Members that are not current with dues are encouraged to become current. Send in your completed renewal form or contact the Membership Office at 9234935.

Of course, when we do reopen procedures and practices will be following social gathering guidelines particularly with the Club food and beverage operations and we ask for understanding from the membership. Because compliance matters are being updated daily and the Lodge adjusting accordingly, we rely on email blasts to update members on status. If you are not getting the eblasts, which are going out weekly, or would like to, please contact the Membership Office to confirm that we have your current email address.

If you are not aware, the Lodge is providing takeout food service both for the membership and the community, Wednesday through Sunday, 11:00a till 6:30p. Call 9235722 to place an order. Help support this program.

Aloha, e a hui hou.