Appreciation From The Membership
Appreciation From The Membership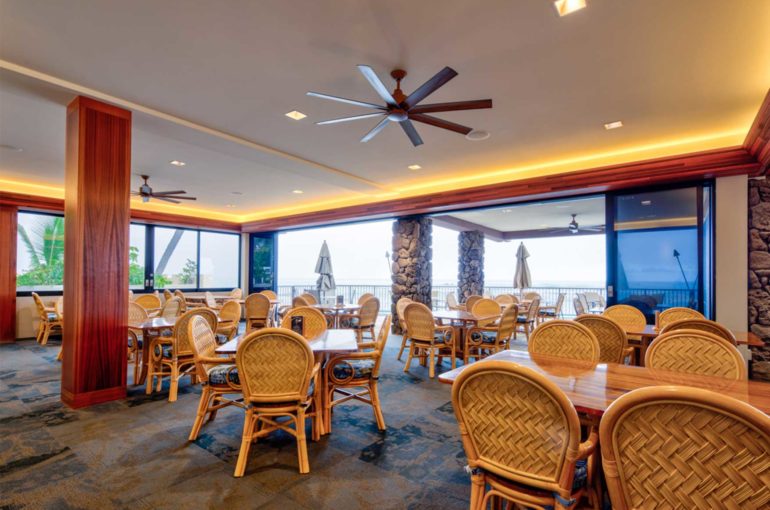 I just wanted to say something about the club during the quarantine. I was there pretty often picking up food, had to a check on the leis and there on Mother's Day. I want to give my input on the staff and services.
From Diego who cooked some of the best food I have had at the Elks the, presentation and quantity were the best talking with him always pleasant and willing to listen he is great.
The staff Adriana, Pauline, Leslie, Teru, Robin, Maryann and sorry whoever I missed running in and out in the heat always with a smile kind words pleasant and very responsive to the customers. Never showed they were busy when talking to a customer.
They were excellent representatives for the Elks.
At all times they followed the state regulations for Covid.
Also opening up to the community with many seniors in close by buildings was a great Community Service so even when we were closed we still were able to reach out and provide a needed service the seniors appreciated be able to get great food within walking distance.
If we ever have another time when we are in a situation where we need our staff to step up you have them. I was and I am very proud of them and so happy we have them. They did good.
Thank you to all job well done
========================
By writing this note, I want you to know that it is alright to share with others. Having this said I would like to express my deepest gratitude to the Elks to keep going and providing us and the extended community with the opportunity to purchase curb side take-out food. What a brilliant idea and what a blessing to our community. I talked to many people and everybody was impressed about the community service provided at this very challenging time. What a tremendous out pour of love and contribution you bestowed on us. People will remember that act of kindness forever. Thank you again. May the Holy Spirit protect and guide us…❤️
======================
I am expressing my gratitude in allowing the kitchen to remain open during the COVID-19 pandemic while offering take out and curbside pick-up. Your efforts helped keep people safe during this critical time. A temporary lifeline to ensure that the club's resources were available to the community, was a well thought out decision.
Easter Sunday and Mother's Day fell during this time. These two important events are particularly important as it is a season of festivities with family and celebrating around food and drink! The culinary team created a very special holiday menu for each occasion. The food was scrumptious, fresh, presentation (served in a take-out box) was beautifully presented, and the portion size was generous. Even the cutlery was divine! I ordered two bottles of champagne which were fabulous! My family enjoyed their dinners!
The Elk's Club restaurant is the only establishment I supported and ordered from. Thank you to Chef Diego and his amazing kitchen staff, I ordered meals many times during the shutdown. Kudos to Adriana and the front of the house staff, they are diligent, courteous, and sincere. Everyone that I had contact with practiced and complied to the guidelines of social distancing and wearing a mask.
I enjoyed lunch at the club with friends the other day. I was excited to be back and to visit with folks I haven't seen in two months and catching up with the staff, and just being at "my club"! The club is fresh and clean and standing stately in all it's grandeur.
Thank you for the continuance of these fine Elk's traditions~