Exalted Ruler's Report – April 2022
Exalted Ruler's Report – April 2022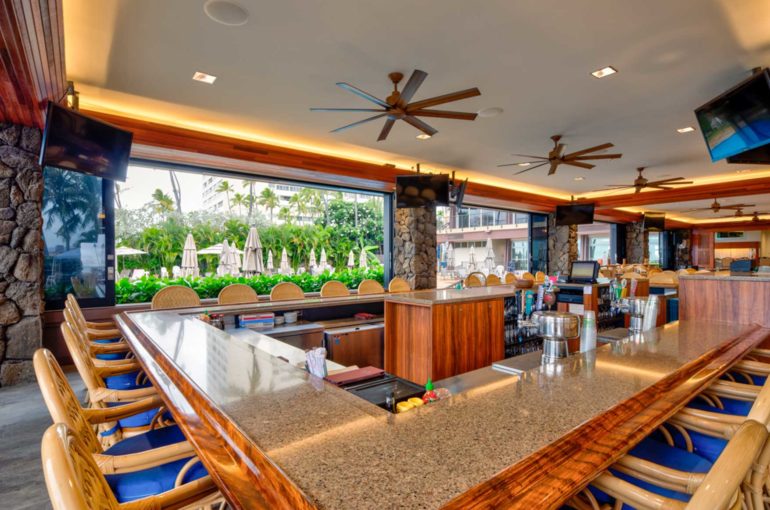 Aloha Kākou!
With COVID restrictions and mandates lifted, we are thrilled to start a great new Elks year. All of our Officers and volunteers are primed and full of energy and purpose. They are armed with great plans and ideas, both new and old, to help you all experience, to the fullest extent, the fellowship and Charity of your Lodge.
Although their term officially began April 1, your Officers and Committee chairs started working for you in early March on plans for this year.
A retreat was held to give the Officers, Committee Chairs and Club Management an opportunity to get to know each other, share experiences, identify their goals and plan activities for the next year. We expect this will result in an exciting, fun and enjoyable year for our members while providing charitable and meaningful contributions to our community.
Chef Richard will be rolling out a new menu Mid-April and Club Manager, Adriana, is lining up special club events, such as wine pairings and holiday themed food and drinks, throughout the year.
We will continue, and plan to expand, our member activities. City Lights trolley rides are scheduled again and Fitness classes will continue. In addition to our on-going yoga classes, aqua fitness classes have returned and Tai Chi will return in August. We are looking for volunteer instructors for Zumba, Salsa and ballroom dancing and are open to other ideas you may have.
Some of our member's favorite fundraising events will return — the Opportunity drawing and Bingo. We may also have some other ways for you to have fun while advancing our charitable causes.
The Kupuna Committee is working on activities for our members to enjoy as well as programs serving needy Kupuna in our community.
We will have various keiki events starting with our Keiki Easter Party on Sunday, April17th. We are looking at new youth centered activities as well as retaining traditional events like the Keiki Christmas party.
In accordance with our National ENF grants and Lodge 616 by-laws, we will be awarding more scholarships to Local students.
We will adopt another school this year while continuing our school outreach support to Kalihi Waena Elementary and Hālau Ku Mānā Charter school.
Our patriotic holidays will be celebrated and our Veterans honored through programs and activities. Our Veterans Services Committee will work with Kumulokahi, our canoe committee, to give veterans, from Wounded Warrior Ohana, canoe rides and refreshments; Veterans Day will be marked by ceremony and a Lodge Veterans' dinner-dance; participation in the Pearl Harbor Remembrance Holiday parade will resume; volunteers will continue working with the Welcome Home Vets program and start with the Adopt-a-Vet program.
Look for announcements regarding ceremonies honoring our hero Vets and our Local first responders.
Our community projects, including the school supply drive, Toys-for-Tots drive, park and beach clean-ups, as well as many more activities, will continue and expand.
You can feel proud to belong to a Lodge that does so much for its members and their community.
If you would like to volunteer for, or participate in any of these activities, leave your name, contact information and what interests you at the front desk.
E Hana Kākou
Let's work together
With warm fellowship,
Gloria Yau,
Exalted Ruler
Elks616gyau@gmail.com