Secretary's Report – April 2022
Secretary's Report – April 2022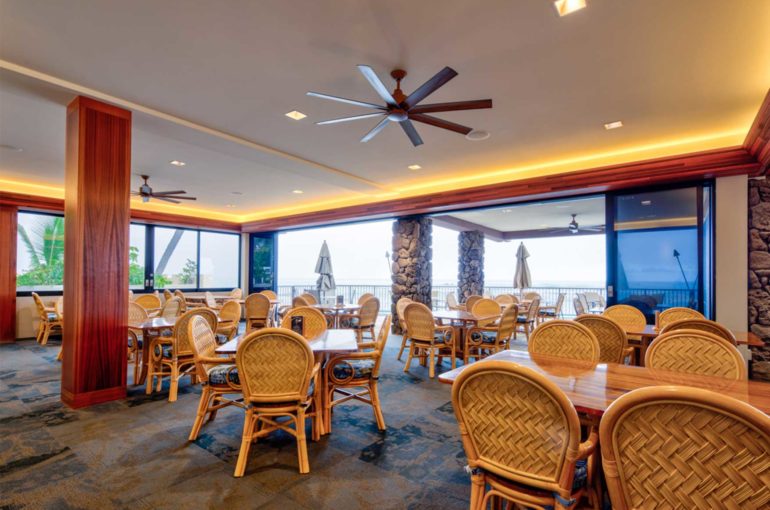 Aloha! The majority of membership renewals have been processed and we start a new Elk year. The prevalence of easing COVID effects and accompanying protocols is timely! With recognition of the leadership of the closed year, let's get off to a great year!
With growing membership and utilization of Lodge amenities, the office will be reviewing policy changes to assure prioritized usage by members of the Lodge. Security of membership cards will be emphasized and spouse identification cards will require additional confirming information.
Please be sure to carry your new membership card and to assist with proper usage and control of the parking lot for members. Be sure to affix purchased parking decals on the lower right passenger side of the windshield or display a day pass on the passenger side dashboard.
Aloha, e a hui hou
Lodge Secretary
George West