Exalted Ruler's Report – May 2022
Exalted Ruler's Report – May 2022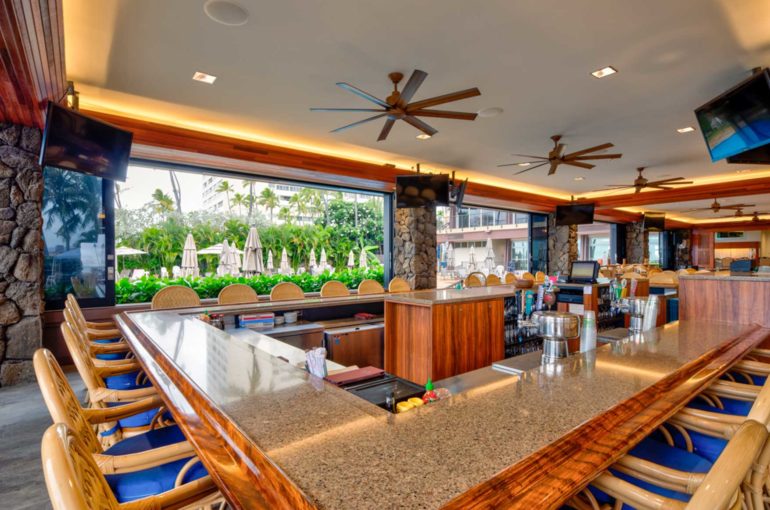 Aloha Kākou!
April just flew by. We had a wonderful Keiki Easter Party attended by 150 Keiki and an equal number of adults. There were many smiles and family photos with Big Bunny. We also introduced new Dining, Lounge and Breakfast menus.
Our committee chairmen are gearing up for all the many activities and events planned for this year. We've scheduled our Member Appreciation Day for August 20th and are bringing back our much loved Bingo Fundraiser on October 1st. So mark your calendars.
HAPPY MOTHER'S DAY to all our member and spouse mothers. Throughout the world different cultures and countries set aside a day or time to honor motherhood. In the U.S. Mother's Day became an official holiday in 1914.
The Elks will celebrate our Mothers with a special Mother's Day menu. There will be two seatings. See the back page for the menu. Our Youth Activities Chair Mai Ly is arranging a special keiki activity for that day.
May will end with a solemn, but meaningful event for Elks. On Memorial Day we will lower our flag to half-staff as Taps is played. Later that afternoon, we will join in a new tradition started by CBS's Steve Hartman as a way to honor Memorial Day during Covid lockdowns. At exactly 3pm, Taps will be played as part of the Taps Across America Memorial Day observance.
The idea of a Memorial Day, or as it was first called Decoration Day, comes from a decree issued May 30, 1868 establishing May 30 as a nationwide day of commemoration for the more than 620,000 soldiers killed in the recently ended Civil war. Americans were to lay flowers and decorate the graves of the war dead.
As part of the Uniform Monday Holiday Act of 1968, Memorial Day was moved from May 30 to the last Monday in May. This change was opposed by veterans groups who lobbied for a return to the May 30 observance. They are concerned that more Americans associate the holiday with the first long weekend of summer and not its intended purpose to honor the nation's war heroes. For more than 20 years this cause was championed by our own Senator Daniel Inouye, who until his death in 2012 reintroduced legislation, in support of the May 30 date, at the start of every Congressional term.
For Elks – As long as there are veterans, Elks will never forget them.
Gloria Yau, ER
"All the armies of Europe, Asia and Africa combined, with all the treasure of the earth (our own excepted) in their military chest; with a Bonaparte for a commander, could not by force, take a drink from the Ohio, or make a track on the Blue Ridge, in a trial of a thousand years.

At what point then is the approach of danger to be expected? I answer, if it ever reach us, it must spring up amongst us. It cannot come from abroad. If destruction be our lot, we must ourselves be its author and finisher. As a nation of freemen we must live through all time, or die by suicide."
— Abraham Lincoln
E Hana Kākou
Let's work together