Exalted Ruler's Report – December 2021
Exalted Ruler's Report – December 2021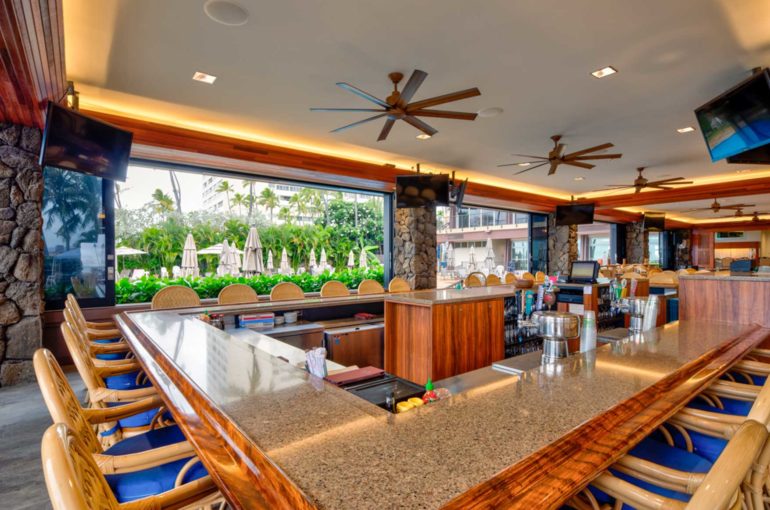 Aloha Kakou, My Fellow Elks~
Merry December and Happy Holidays to all!
Most know 'ohana means family, however, our 'ohana extends far beyond blood ties. This is that time of year that we spend time with our 'ohana, which I hope is a welcome respite from the normal, stressful, or mundane. A chance to slow down and reflect, along with the rest of the world. With all we've been through this pandemic, I'm reflecting on lokahi–an ancient word with many layers of meaning; its principles of unity, peace, and harmony especially come to mind this season. As we conclude the year 2021, this certainly is what we strive for. And while it may feel elusive at times, it also permeates when we need it the most. I think of lokahi within my 'ohana, but also within my extended family, friends, and Elks community. Let us remember those who may need an extra hand or a hug this time of year, as the holiday season is a hard time for some. Wherever you are in the world, we hope you and your 'ohana–whether that be the family you're born with or have chosen–are caring well for each other. May you experience that togetherness, unity, peace, and harmony–that lokahi–this season.
Your Lodge's good work continues on! This past November we continued our support for the community in various ways. We had a super successful initial Adopt-a-Block clean up! Lots of volunteers (including our young children) pitched in to help with tongs and trash bags, picking up debris large and small at Kapiolani Park. We left it looking so tidy! I would love to make this a regular event, as it is our immediate Elks' home. Please reach out if interested.
We also had a great month supporting our veterans! We partnered with the VFW who provided delicious snacks for our hardworking clean up volunteers. We hosted the annual Veterans' Dinner in honor of Veterans' Day. Kumulōkahi had a heartfelt event for the Wounded Warrior 'Ohana, taking them out for delightful canoe rides on the ocean. For the keiki: We hosted the Little League World Series team to recognize them for their hard work. What amazing kiddos! And even now, volunteers are swiftly preparing for the year-end Toys for Tots drive. Thank you all for the generous donations!
Please join us for the annual Memorial Service on Dec 5th as we honor our fellow Elks who've passed this year.
As the staff prepares for the busy holiday season, please remember to be patient and take care of each other, as we're all one Elks 'Ohana.
Wishing you all a mindful and thankful season.
Mahalo Nui Loa,
Shannon Ball,
Exalted Ruler
sball@elkslodge616.org