Secretary's Report – December 2021
Secretary's Report – December 2021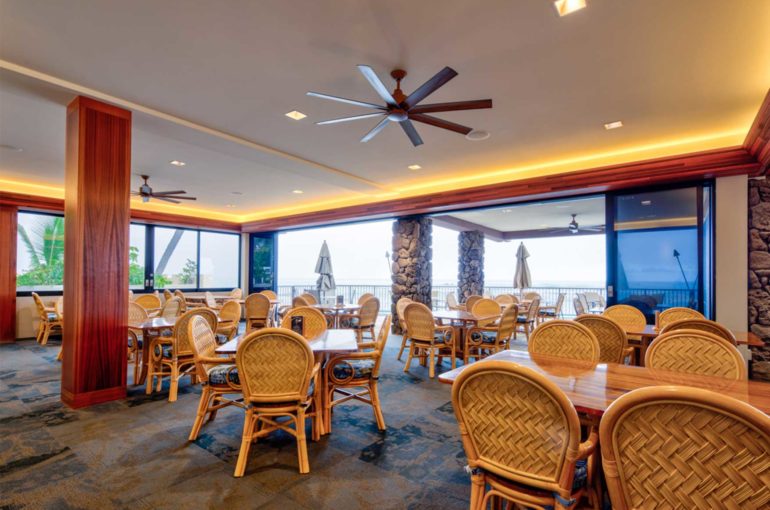 Merry Christmas to all. There is indeed much to be merry about this month, just as there was much to be happy about last month; we continue to progress away from the worst of the pandemic.
As has been reported, new member processing continues briskly. Communicating schedule changes, brought on by COVID protocol adjustments and operational needs, have been a continuing and challenging task which the membership staff works on daily. Rio Martell conducting Investigation and Gloria Yau conducting Orientation have been particularly responsive and flexible. Much appreciation to Rio and Gloria and the many dedicated volunteers involved. Mahalo All!
Staffing changes have taken place in the Membership Office. Our long-time Membership Master, Teru Yasuda, has moved to a part-time status, volunteering his time to mentor his replacement. The Lodge owes a great debt of gratitude to Teru for his many years of faithful, loyal service. He's provided stability and continuity as membership growth has steadily increased and introduced many challenges. Teru has been adaptive to and receptive of change as the Elks culture has evolved both here at the Lodge and nationally. Mahalo Teru!
Coming into the Membership Office, after just retiring from a long successful career as a pharmacist, is life member, Dr. Arthur "Bud" Lush. Bud is a two-time PER, has Chaired the Bylaw Committee for many years, and volunteered with Teru on lapsation for many years as well. Bud brings along a strong work ethic and a penchant for details as personal attributes to support his Elks knowledge and experience. We are fortunate to have Bud available for this transition, which is going along seamlessly. Mahalo Bud!
And of course, we must recognize our two other staff in the office. Debbie McLain, with her ever-cheerful disposition handles member issues. Chris Rodgers provides stability and continuity, and has bridged many personnel changes in the office over the years. Mahalo ladies!
Aloha, e a hui hou
George West,
Secretary