Exalted Ruler's Report – January 2022
Exalted Ruler's Report – January 2022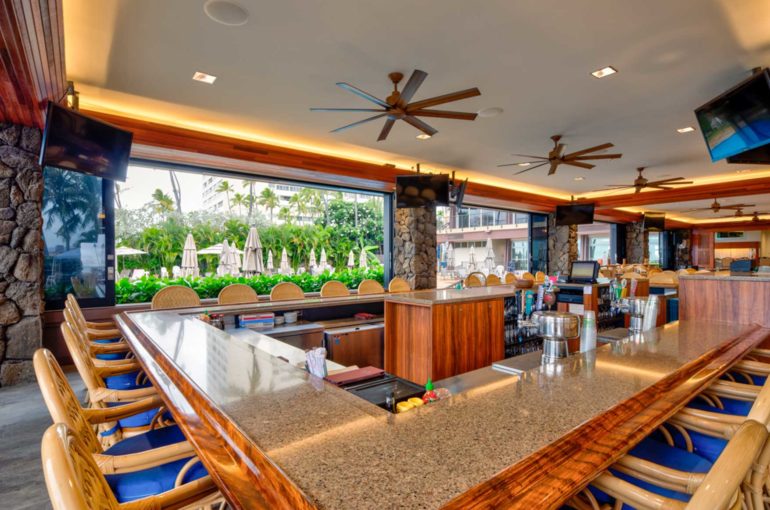 Aloha Kakou, My Fellow Elks~
Happy New Year & Welcome 2022!
The slate is clean again, as January welcomes yet another new year. Reflecting on the year prior, and while the chaos of that past feels like it was more than simply a year ago, the cycle of one rotation around the sun does feel like a fresh start, and a chance to do better.
As I write this we are going through what looks like yet another surge of this pandemic, in our state, nation & the world – and yet I feel cautiously hopeful that we have a better sense of how to handle things responsibly, and move forward in order to weather this storm out safely.
Let's appreciate the start of a new year bringing about a sense of renewed hope.
With the new year, my family longs for us to set resolutions, so here's a stab at some to try and actually keep: Make your bed. Take 30 seconds out of your day to be still. Do not look at your phone in bed. Walk around your block once a week. Laugh it off at least once a week. Say hello and smile at a stranger – especially a fellow Elk at our Lodge! Stretch when you wake up. Order something different on the menu. Volunteer some of your time, somewhere. Go for a swim, right off our steps. Go for a run, right out our door. Join a wellness class at the Lodge. Try the paddling team. Help with the Scouts. Adopt a plant or a pet.
Let's not get too nuts about this – let's just start off on a good foot and be realistic yet positive about any of our goals moving forward. However, we do find that the tiny, achievable ones are the ones that we can actually turn into good habits over time – enjoyable ones too, which will definitely enrich our lives!
Your Lodge's good work continues: We had a very successful Toys for Tots campaign, giving the most of any entity of individuals in the entire state! We had a wonderful and successful Memorial Service. The Kupuna Committee continued to host great events for needy seniors. We also received thanks from the Aloha Diaper Bank and State Spelling Bee for our support.
For our facilities: The parking lot lighting project is nearly complete, as well as required upgrades to the water supply. Our Lodge also approved moving ahead with the Grand Lodge permit for an automated parking gate system, so we look forward to that improvement benefit.
Wishing you all a bright start to the New Year and a fresh outlook on life!
Mahalo Nui Loa,
Shannon Ball,
Exalted Ruler
sball@elkslodge616.org