Secretary's Report – January 2022
Secretary's Report – January 2022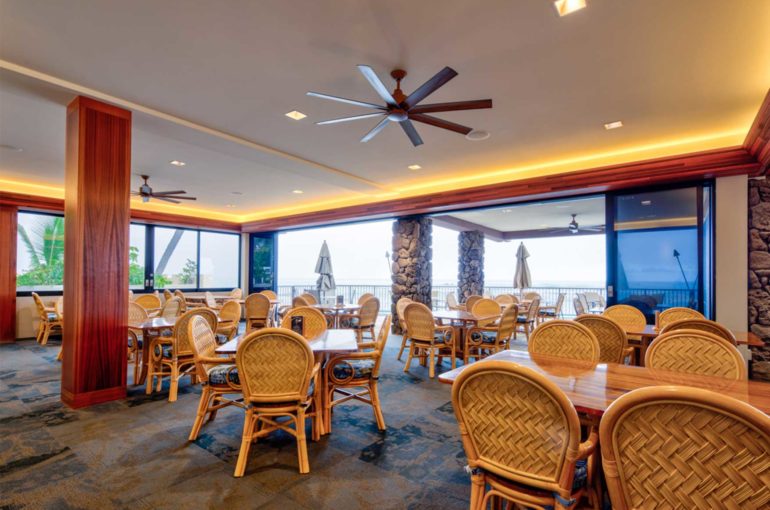 Aloha! Welcome to the New Year and I hope for the best for all of us. With the new COVID variants it looks like we'll need to continue our collective vigilance to manage spread. As I write this article, advisories are that the spread will continue to grow before containment can be affected. On the upside, while the new omicron variant is reported as being more contagious, symptoms are less severe.
The new year brings preparation for membership renewals with notices to be sent out in January, so let us take note of some reminders:
If you have access cards for the locker rooms and fitness center, hang on to the cards. With renewal payment the cards are reprogrammed and not reissued. Lost cards have a $25 replacement fee.
New parking decals will be issued to those who purchase. If you change your vehicle, bring in the old decal even if it's in pieces–and a replacement will be provided.
Keep us current with your contact information, mailing address, phone numbers, and email address. Personal email address is preferable as it stays constant during retirement or change of employment.
We are reviewing a new membership renewal program being offered through the Grand Lodge that may cut costs and provide other communication efficiencies. In recent years, we have outsourced the mailing of renewals, to eliminate internal processing and save postage. The new Grand Lodge program will offer further benefits. We are vetting the payment methods and communicating with other Lodges of comparable size to learn from their experiences. We will keep the membership informed of changes.
Aloha, e a hui hou
George West,
Secretary