Secretary's Report – April 2023
Secretary's Report – April 2023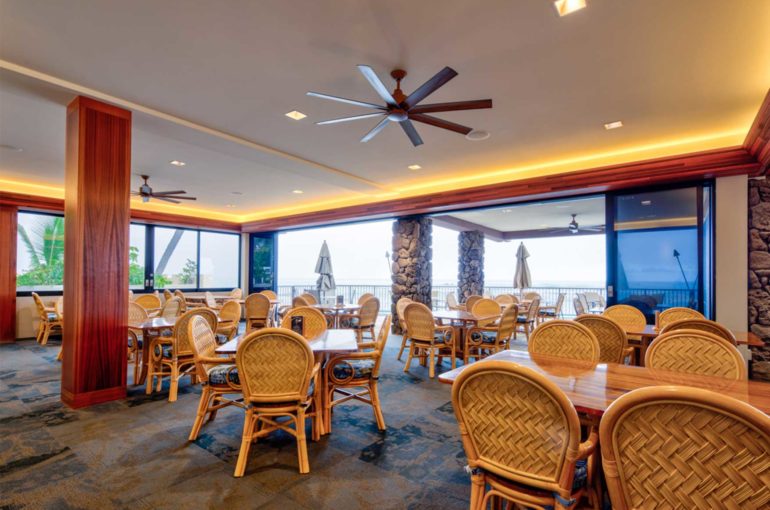 Aloha! We are currently processing our 2023-2024 dues renewal and thank you to all who have renewed their 2023-2024 dues. The options provided, both the GL renewal notices and our own online system through elkslodge616.org. website, are intended to facilitate the process for both the membership and the office. This is the second year using the Grand Lodge system, which continues to be improved with efficiency and cost reduction. 
For those who have not yet renewed, please refer to the QR Code which will take you to the dues statement. Remember to insert quantity for each item and not a dollar value. You can also renew through the Grand Lodge billing service. 
Please also take the opportunity to update your contact information. The office continually updates the mailing database. If you are not getting the electronic monthly newsletter or weekly email blast, first check your spam file and if not found, please contact Membership at 808-923-4935. 
Aloha, e a hui hou,
George West
Secretary