Secretary's Report July 2020
Secretary's Report July 2020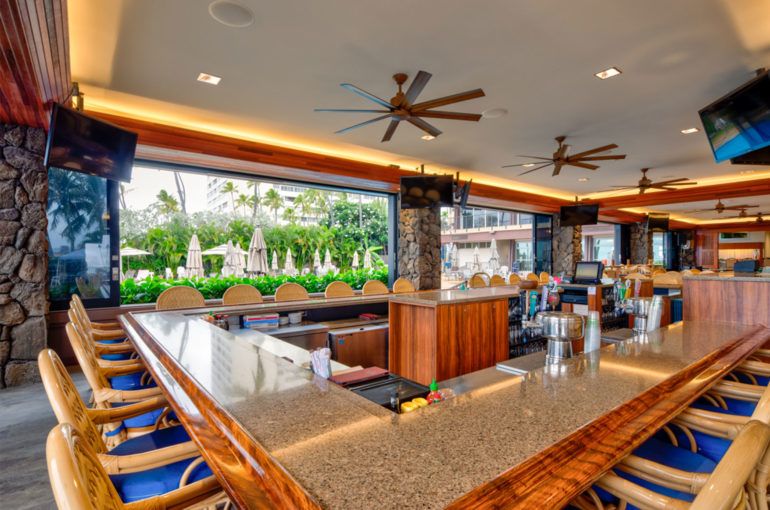 My goodness, we've all been through a lot! Thankfully COVID restrictions are being eased, allowing for a phased approach in returning to normalcy… or the new norm. Getting there will take thoughtful planning, which is being capably and responsibly led by the Exalted Ruler, Russ Motter, and Club Manager, Adrianna Huizar, backed by an involved and concerned Board of Directors and House Committee.
Understanding and cooperation from the Membership is appreciated as we react to ever changing conditions and move through the learning curve, adjusting and modifying what works for member satisfaction, cost responsibility, compliance, and above all else, the health and safety of our Membership.
During the shutdown, the Lodge Officers met regularly through Zoom meetings without disruption to manage fiduciary responsibilities. Special procedures were put in place and the Lodge is current with all its financial obligations.
The Club food and beverage operations saw a limited reopening in early June followed by parking and ocean access and pool, gym and locker access later in the month again as allowed by City degree.
Membership processing was halted during the nearly three-month shutdown and we resume in July with an accelerated schedule of multiple Investigation and Orientation sessions and two Initiations. We are planning on processing 70 new members through July. As of March 31, membership was at 4023. Next month we return to the regular schedule of candidate processing.
Lodge access was suspended during the shutdown with a grace period for dues renewal extended through June 30. If you are not current, please contact the Membership Office at 923-4935. Also, keep your email address current as there is a heavy dependency on Eblasts to keep the Membership up to date… as mentioned, things are changing daily!
As ways, aloha, e a hui hou and that's now!
George West,
Lodge Secretary