Secretary's Report – July 2022
Secretary's Report – July 2022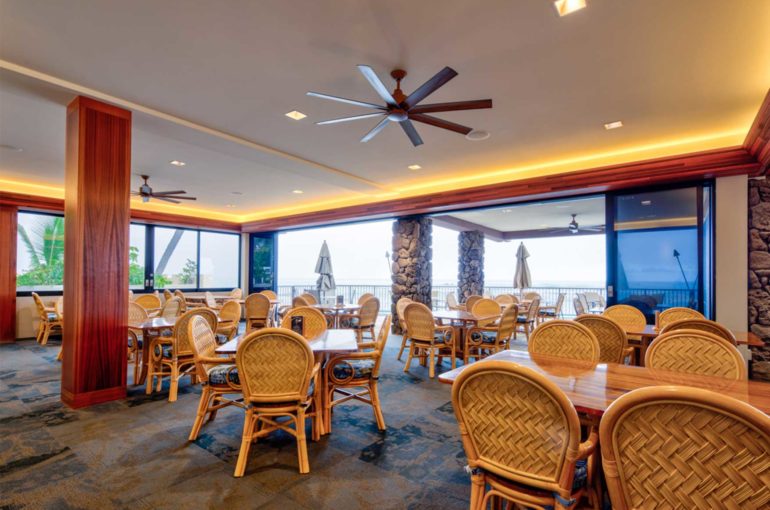 Aloha from the Secretary's office! As recently reported, we've joined the new Grand Lodge membership renewal program which brings substantial cost savings for a Lodge of our size and efficiencies with notices, but as also reported there are a few glitches to work out. Recently a few members received dues delinquencies notices and some also received a second billing. This has to do with the timing of notification to the vendor handling the notices. The vendor and the Grand Lodge administrator have been very responsive to correcting errors. Our apologies to those members who did receive incorrect notices and a thank you for your understanding and patience. The membership staff has been proactive in reaching out to those affected.
The easing of pandemic restrictions, coupled with the summer season, brings a high level of Lodge facilities and amenities usage from members, guests and visiting Elks. Procedures have been instituted to ensure the best availability for members and management staffing has been increased as well. Again, understanding and patience will place us all in good stead for the ultimate good of the Lodge as we move forward.
To stay abreast of activities, please take note of items in the monthly newsletter and weekly email blasts that go out. Officers and management are very diligent in communicating with membership. For questions on Lodge facilities and amenities usage, please call the Front Desk at 808-923-5722, Banquets at 808-922-9238 or the Membership Office at
808-923-4935.
Aloha, e a hui hou
George West, Secretary