Secretary's Report – June 2022
Secretary's Report – June 2022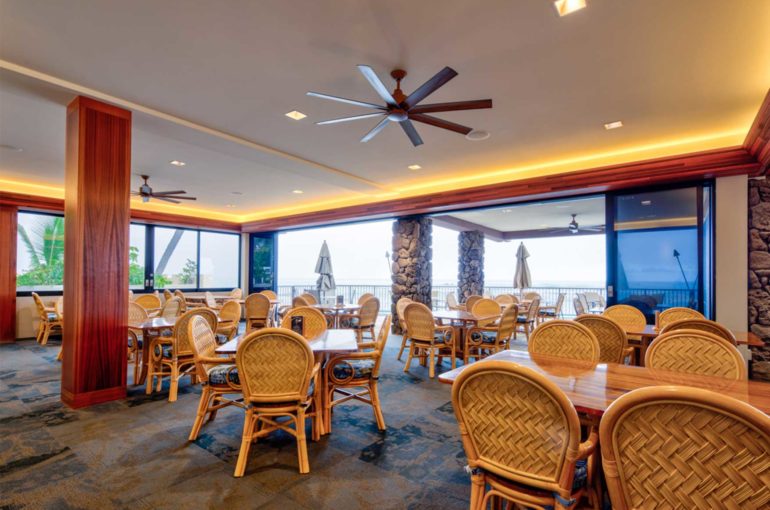 Well, here we are into the start of summer and thankfully continuing to distance ourselves from the effects of COVID and restrictions of protocols.
While infections continue to occur, they do seem to be less severe and more treatable, but it is wise to be precautionary yet.
Membership processing continues at a brisk pace. Given the lead time with the steps of processing, acceptance of fees and issuing of temporary membership cards are being held to a timelier process.
We talked last month about a new Grand Lodge Billing Service system for membership renewals. It came with a few glitches to iron out, however it will provide substantial cost savings and efficiencies with reminder notices as we move forward with the system. Speaking of reminders, we have about 10% of the membership that is not current, so if you're in the 10%, please take a moment to get your membership current.
And, another reminder, with the heavy usage of Lodge facilities and amenities, please do carry and display your membership card when requested and stay current with affixed parking decals or displayed passes.
Aloha, e a hui hou
Lodge Secretary
George West