Secretary's Report – November 2021
Secretary's Report – November 2021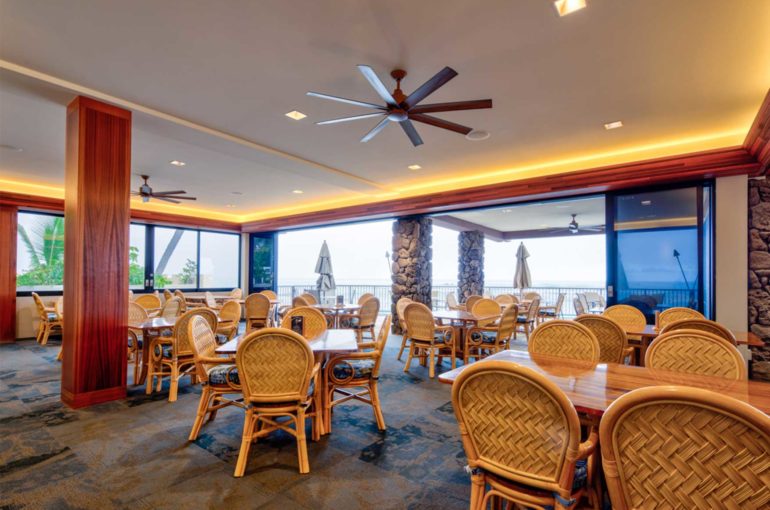 Aloha! Happy Thanksgiving and indeed, there is much to be thankful for as we enter the Holiday Season. As this is written, it appears the peak of reported COVID infections is behind us and the government is loosening restrictions. Membership processing is returning to in-person and remains at a brisk pace. Financial reporting and Auditing submittals are on schedule and compliance with agency regulatory reporting is being maintained.
The Secretary's Office provides administrative and logistical assistance to Club management in administering COVID protocols and we are so very fortunate to have dedicated volunteers involved on a daily basis as well! Indeed, it takes a family.
Stay safe; stay well.
Aloha, e a hui hou
George West,
Secretary