Exalted Ruler's Report – November 2021
Exalted Ruler's Report – November 2021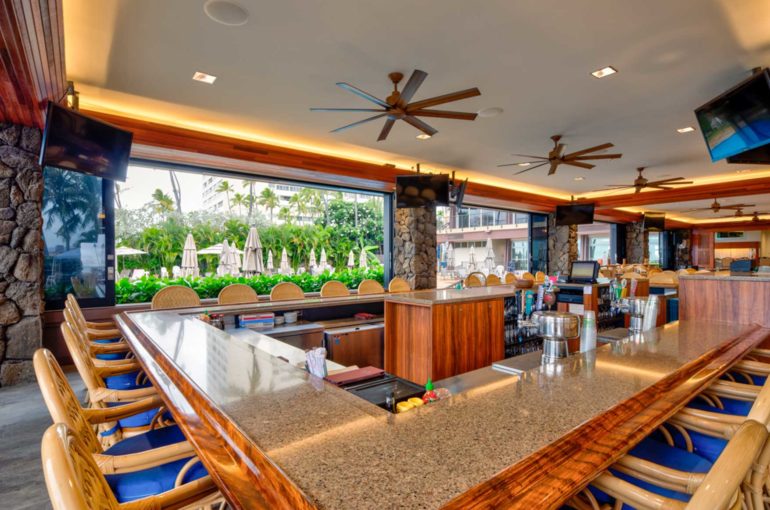 Aloha Kakou, My Fellow Elks~
Happy November to all! With everything happening in our island home and in the world at large, I think mainly of grace and thanks. After a rocky summer and fall of navigating the community restrictions, we're once again coming out on the rise, with the storm breaking and sunny days on the horizon. The pandemic surge is gratefully waning. Hospitalizations are going back down. Tourism is about to open back up. Schools are in full swing. Activities are picking up.
For myself, every single day when I see my kids and family, I'm grateful for their health, their time, and their warmth. I also humbly reflect on those who may not have that blessing, and am gracious and willing to lend a hand if needed.
For all the friendly faces around our Elks Lodge family, let's be grateful for all our friendships, whether momentary or long lasting, cool or genuinely warm. We all joined this fraternal order for this community. Let's all remember to pause, be grateful for our own blessings, and be gracious to others.
A deeply humble mahalo to all the Lodge staff for the hard work they do to support our facilities: our restaurant management, kitchen crew, service staff, front desk, facilities team, membership office, and all the many volunteers who spend hours of their own time!
Your Lodge's good work continues on.
This past month we've provided support in various ways: WWI Centennial task force (Mahalo Anita for leading!), Hope Chapel Thanksgiving project to feed the homeless, and the Hale Fund for the Domestic Violence Action Center to house victims of abuse. The Drug Awareness Committee created an anti vaping video and campaign to share with public schools. Canoe repairs were completed during the off season, to better support our youth and adult teams. Volunteers are preparing for the Kapiʻolani Park Adopt-a-Block clean up, and for the toys-for-tots drive at the year's end.
Lots of activities still abound; you're always encouraged and welcome to join!
Our Lodge has stayed open throughout this trying time and gratefully with minimal incidents. The membership office has been working hard on back dues and to bring delinquencies under 5%. Landscaping of the front lot continues and new lights should be completed shortly. The long-awaited surfboard storage extension is making its way through permitting and will hopefully move forward soon. The seawall maintenance discussion continues. And the completion of the PV project is finally on the horizon!
Wishing you all a mindful and thankful season.
Mahalo Nui Loa,
Shannon Ball,
Exalted Ruler
sball@elkslodge616.org