Secretary's Report – October 2022
Secretary's Report – October 2022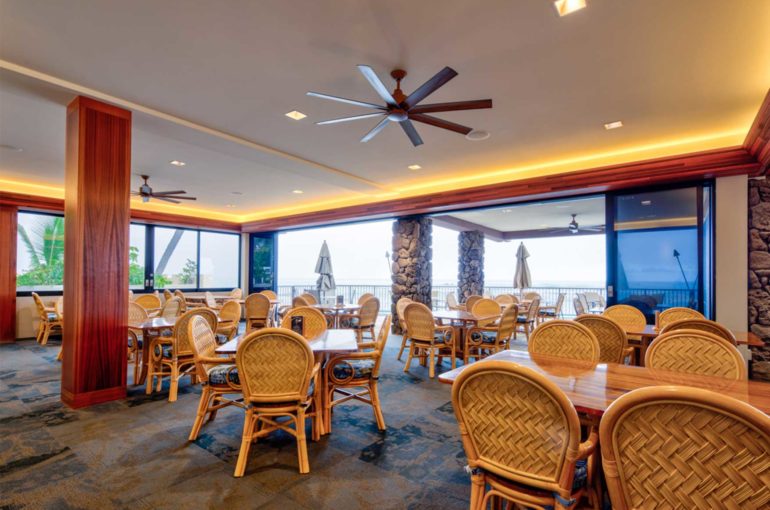 Aloha! Some reminders on amenities and membership contact information.
Recently we have discovered several surfboard lockers with two boards stored. While there are two rental categories, Large and Regular, the policy is for only one board allowed per locker. There have also been instances of members installing cables and locks, creating their own "locker." Yes, additional lockers are needed and are being planned for with an expansion of the area, which has been interrupted for over a year by the City permitting process. We have received notice that permitting is to be received soon and the delayed project resumed. There is fire a safety access item to be addressed concurrently.
As we are completing our first year with the Grand Lodge membership system, which provides substantial savings. It is all the more important the membership contact information be kept current as the information provided here at our Lodge links to the national system and updates often come directly through the Grand Lodge. Please contact us with updates. Have a fun and safe Halloween!
Aloha, e a hui hou
George West, Secretary