Exalted Ruler's Report – October 2022
Exalted Ruler's Report – October 2022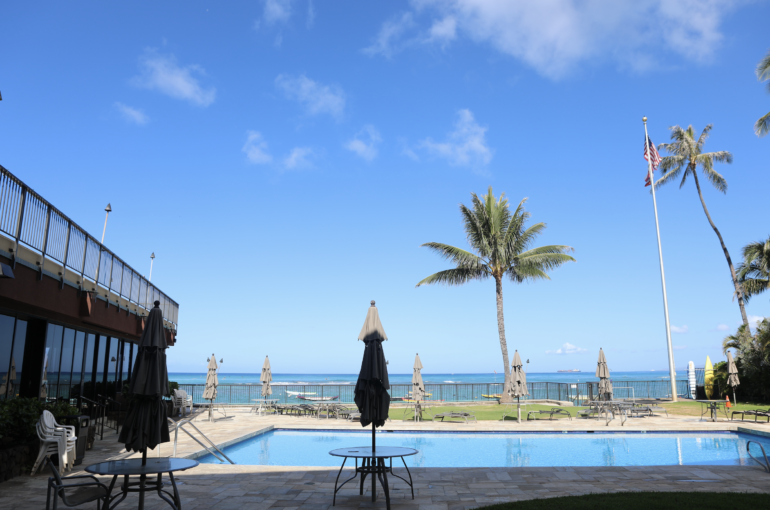 October 1, 2022 | Exalted Ruler
"Magic is believing in yourself, if you can do that, you can make anything happen" ― Johann Wolfgang von Goethe Aloha Kākou,
Our Elks Lodge creates magic every day for our members and the community. We raised over $26,000 for our Speech Therapy program through the annual Opportunity drawing, and members had a fun time at Member Appreciation Day. There were activities for the Keiki, member activities updates and Opportunity drawings for the adults, and good food and canoe rides for everyone. That same day we had the District Deputy clinic for Officers where we were updated on the latest Grand Lodge directives.
The following Friday and Saturday our chef was able to magically prepare 400 Bentos each day, to feed the Keiki and volunteers at the two-day-long Dukes The Menehune Surf Fest, and still serve our members and guests all the standard menu items without interruption. Keiki, parents, and staff were grateful for the ono food. The event MC made a number of announcements to the crowd throughout the day, thanking the Elks for their generosity and promoting our activities as a Charitable organization.
There was a truly magical dinner for the World Series Championship Little League team, held at the Lodge. It was a much-appreciated event. The team managers said this was the first time in more than five weeks that the team had the opportunity to sit down together with their family and teammates to relax, unwind and enjoy themselves. These amazing young men attended a Meet & Greet session in our club where they autographed all manner of personal items, from baseballs to beach towels, for our Elks Keiki and adults. They then retired to the Lodge room where they ate, reminisced, and talked story for the next 3 ½ hours. CONGRATULATIONS to the Champions.
Our 9/11 Patriot Day ceremony, held at 8:45 am, was a moving tribute to those who perished in an attack the likes of which has not occurred on US soil since 1941. Those in attendance were humbled by the sacrifices of the first responders and other heroes.
A lunch and paddling event for Wounded Warriors Ohana, hosted by the Veteran Services Committee picnic, with canoe rides provided by the Kumulokahi Committee and Keiki activities by our Youth Activities Committee, was enjoyed by all. This is the third year we have sponsored a Wounded Warrior Ohana paddling event. More magic for our many respected veterans.
BINGO is back. Mark your calendar for Saturday, October 22, 2022. We will have a luscious Luau dinner followed by twelve fast-paced games of Bingo. Fabulous prizes as usual; a Diamond necklace, 55-inch smart TV, Restaurant gift certificates, etc. Be sure to reserve your seats early.
Halloween marks the beginning of the holiday season. Time will seem to speed up as the rush of days pass by quickly up to the new year. Please don't forget our less fortunate neighbors. We will be asking for food donations for the food bank and toys for the Keiki served by Toys for Tots and at the IHS shelters and housing for abused families. Holidays are the time everyone wants to believe in magic.
E Hana Kākou
Let's work together
Gloria Yau
Exalted Ruler
"The world is full of magic things, patiently waiting for our senses to grow sharper" – W.B Yeats