Secretary's Report – September 2020
Secretary's Report – September 2020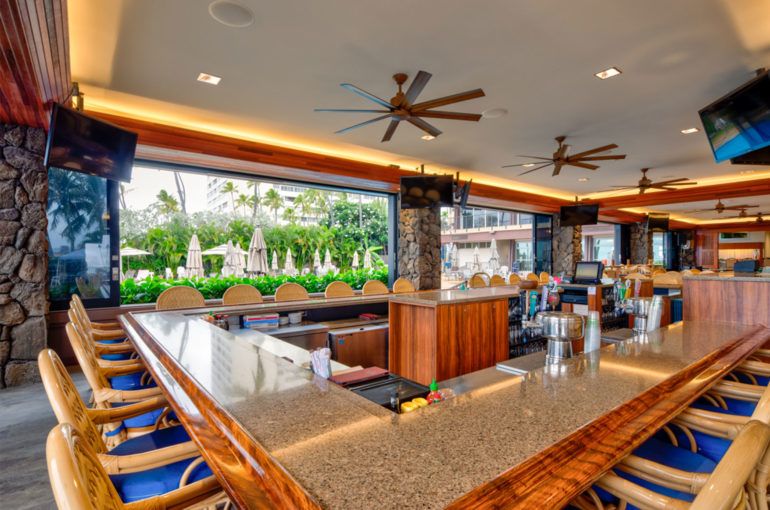 Lodge meetings were resumed last month since being suspended in March. Getting back to some normalcy was eagerly received and is hoped that with recently stepped up restrictions, the virus spread can be contained, and meetings continued. As of this writing in early August, it is uncertain however. What is certain is that we must all do our part in respecting the rules so we can get back to normalcy albeit a new normalcy. Let's not go backward! Stay abreast of the ever-changing rules that come from the City and State and how they are applied at the Club, via the email notices and by talking with other members. Call in to the front desk if you are
unsure. We are all in this together.
Membership continues to grow, and we are now at 4070 members, a net gain of 38 since April. However, delinquencies remain high at 512, 12% , so if you are not current please get in touch with the Membership Office at 923-4935. There are currently 59 new member applications on hand awaiting processing.
Take care, stay safe.
Aloha e a hui hou,
Secretary George West