Toys for Tots
Toys for Tots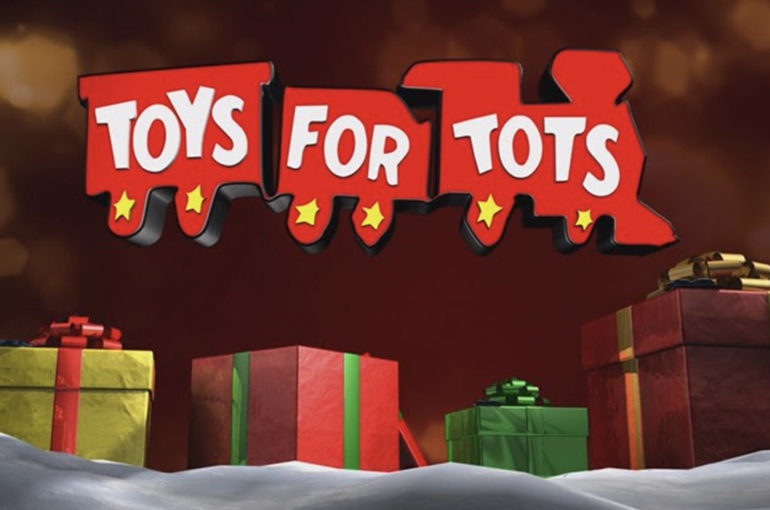 We are collecting Toys for Tots this holiday season from November 1 thru December 10. Stuffed animals are not being accepted because of covid-19. All other new toys, unwrapped, are welcomed!
Please drop them off in the Lobby in our toy collection box. This year, Christmas is especially tough for many families. If you are able to help, your gift will be very much appreciated.
Thank you for your generosity.