Exalted Ruler's Report – August 2020
Exalted Ruler's Report – August 2020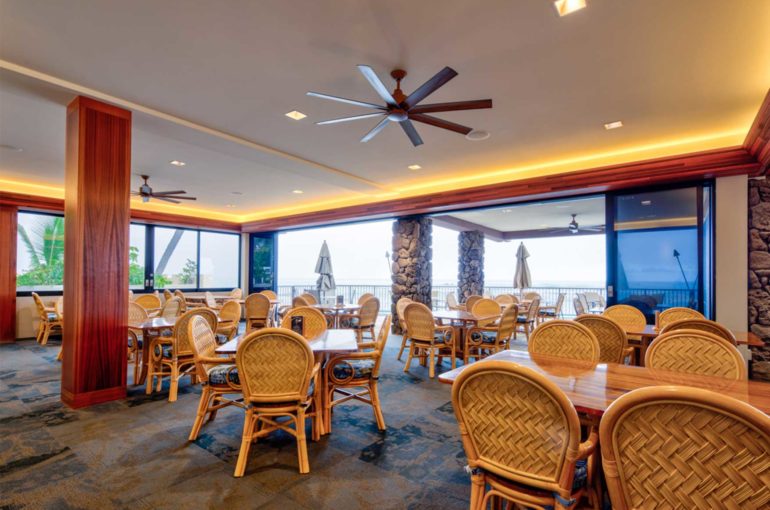 Aloha fellow Elks,
Your Board never tires of repeating the reminder that we're joining a Lodge and not a club. In the last two years, the Board has made a concerted effort to focus on local needs; we feed the hungry through Aunty Carmen's Kitchen and we provide tuition aid to students with learning challenges at Assets School and Variety School.
Our Lodge has continued to function through Covid-19. Last month I thanked our Club and office staff for their tireless work and this month I'd like to thank members who are working behind the scenes to maintain our Lodge obligations.
Debbie Olson has been a fund-raising dynamo the last few years and she continues her efforts with our annual school supplies drive. The need for supplies remains the same as other years, so please drop off contributions into the container located in our Lodge lobby.
Debbie and her team have also been organizing investigation sessions (masked and distanced!) for Elks applicants. Mahalo to Anne Wurthner, Matt Zahn, Ron Iwata, Gloria Yau, Bud Lush, Bunnie Takahashi, Liz Makanami, Jacob Wurthner, and Hope Cooper for paving the way for new Elks.
Mahalo to Augie Rey Fernandez and the Boy Scouts who gave us a "COVID compliant" Flag Day ceremony.
Finally, keep an eye on the parking lot in the coming weeks for Leading Knight Shannon Ball, Kumulokahi Chair Shelley Hee and their crew of paddlers as they conduct a food drive for those in need.
Please stay safe and let's watch out for each other.
Fraternally yours,
Russell Motter
Exalted Ruler