Happy 4th of July!
Happy 4th of July!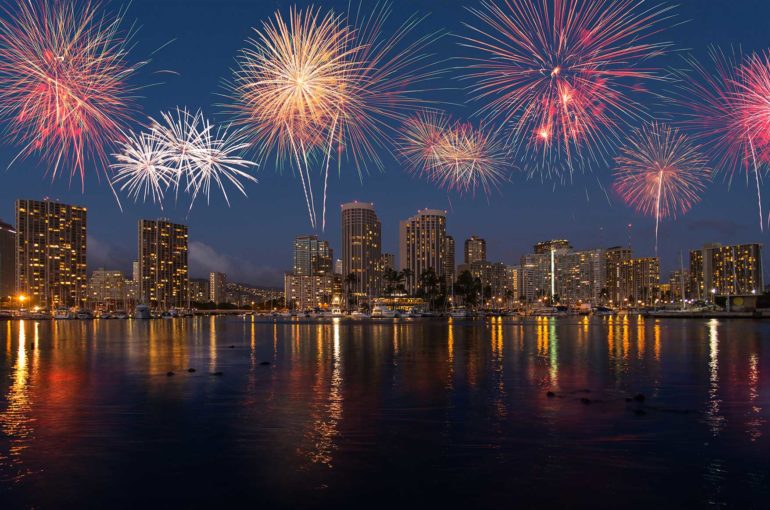 Aloha Fellow Elks,
Traditionally, the Fourth of July is a holiday weekend that packs the Club and the pool. With capacity at 50% and distancing requirements, this year will be different.
Our COVID rules remain in place this weekend and until government orders change. Club management will be vigilant in enforcing the rules, so please kokua.
Our capacity on the pool deck and lawn is 66. Tables, chairs and lawn chairs are spaced to achieve distancing, so please do not rearrange seating.
Poolside tables are by reservation. As I write this, reservations are nearly full, so it is unlikely that walk-ins will be accommodated this weekend. Please arrive on time. Reservations will be held for 30 minutes only, then the table will be released.
Pool side tables seat 3-6 people. Every person, regardless of age, must have a seat.
Lounge chairs are first come, first served. Please do not move the lawn chairs. Only one person per lawn chair.
No picnicking on the lawn. Everyone must have a seat. Please do not bring your own chairs or move chairs from tables to the lawn.
Please do not use restaurant tables to gain access to the pool. The restaurant will be busy and we want to give equal access to diners.
The Bar seats 15. Please do not move bar chairs without checking first with the bartender or staff.
Please do not rearrange chairs and tables in the dining area.

Let's share and take care of each other.
Mahalo and have a happy Fourth of July weekend.
Russ Motter
Exalted Ruler