An Elk for Governor: J. B. Poindexter
An Elk for Governor: J. B. Poindexter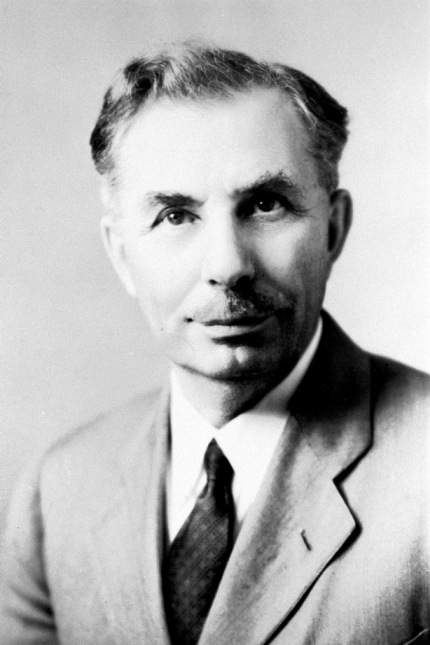 Elk Governor Joseph Boyd Poindexter surrendered the civil and legal rights of Hawaii residents to martial law after the Pearl Harbor attack, December 7, 1941. On that day, military / civilian authorities expected a ground invasion by Japanese troops in hours. Before signing, Poindexter spoke directly to Pres. Franklin D. Roosevelt – not to Secretary Harold Ickes. Already unhappy with Poindexter's independence, Ickes was furious.
In mid-1942, Poindexter, in Washington, DC, to discuss his political future, told mainlanders "they needed a few bombs [landing nearby] to really wake them up" to Hawaii's situation. Poindexter and Ickes couldn't reach a power agreement after the two 'plain-spoken' men were heard shouting behind closed doors. The Governor used "a mixture of Montana and Hawaii phraseology" to tell the Secretary "what he could do about the governorship." Poindexter and civil powers had thought martial law would secure the islands then retreat when the emergency waned. Rather, civilian law was suspended 3 years despite court challenges.
In many histories, Poindexter is remembered only for martial law. His governorship was more. His Advertiser obituary noted Poindexter's administration had a balanced budget, advocated for public health, larger airports, civil service and wage laws. In his term the Labor Dept. regulate child labor, set up apprentice and unemployment compensation programs, and a Public Welfare Dept. The Hawaii Housing Authority built Kalakaua and Kamehameha homes and acquired land for Mayor Wright homes. The economy benefited from major public works we still enjoy: Wahiawa-Waialua and Kunia roads, parks, schools, the Ala Wai Golf Course.
Oregon born, Montana raised, Poindexter relocated to Hawaii in 1917, appointed US District Judge by Pres. Woodrow Wilson. 1933: Pres. F. D. Roosevelt needed to appoint a governor and the law mandated a Hawaii resident. Several lobbied for the job, but none pleased Washington. Sec. Ickes wanted no one with sugar industry ties and saw Poindexter as 'sugar-free'.
On Poindexter's death Dec. 3, 1951, the world was again at war: his obituary abuts reports of Korean War Hawaii missing, prisoners, casualties. Debate on governance continued with reports of Sen. Joseph McCarthy angry over probes of his House Un-American Activities Committee. Each generation debates and faces problems. When you need a break from today's, whack a golf ball across Ala Wai greens, put your head back, and shout "Thank you, Governor Poindexter."
Anita Manning, Lodge Historian
References: Hon. Advertiser Poindexter 5 Dec 1951; J. B. Lane "Poindexter Administration…", 1966; "Joseph B. Poindexter & Hawaii… ," Pacific Northwest Quarterly, Jan 1971; Men of Hawaii, 1917, Star-Bull. Printing; 616 Minutes: 2, 9, 15 Mar 1934; Star-Bull. 3 Apr 1933; 11 Aug 1942; 9 Jul 1943; 3 & 6 Dec 1951. For more on martial law see Hawaii Under Army Rule, J. G. Anthony.