Exalted Ruler's Report – February 2021
Exalted Ruler's Report – February 2021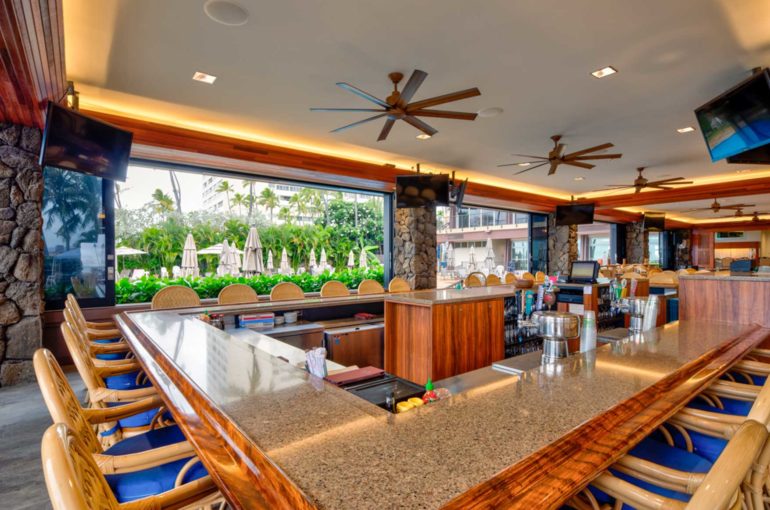 Aloha Fellow Elks,
Vaccinations have started and we are seeing light at the end of the tunnel. Yet at the very moment when scientists have achieved something remarkable, we've seen a more contagious strain of the virus emerge. If there is anything we've learned from this experience, it's that the virus is unpredictable.
So please forgive me if I sound like a broken record as I remind us to mask and distance.
Please remember that masks are required except when eating and drinking.
On the pool deck and in the Club, please remember that the City ordinance limits seating at tables to five people. Children count as people.
In the gym, masks are required as you exercise, even if you're alone. No exceptions.
Please stay vigilant so that we can all stay safe. Staff will continue to remind us to mask when we're not seated. (I've needed the reminder more than
once.) Please receive these reminders graciously. Members who refuse to follow these simple rules risk losing Club privileges.
Let's remember that Elks care for each other.
Fraternally yours,
Russ Motter,
Exalted Ruler