Secretary's Report – January 2021
Secretary's Report – January 2021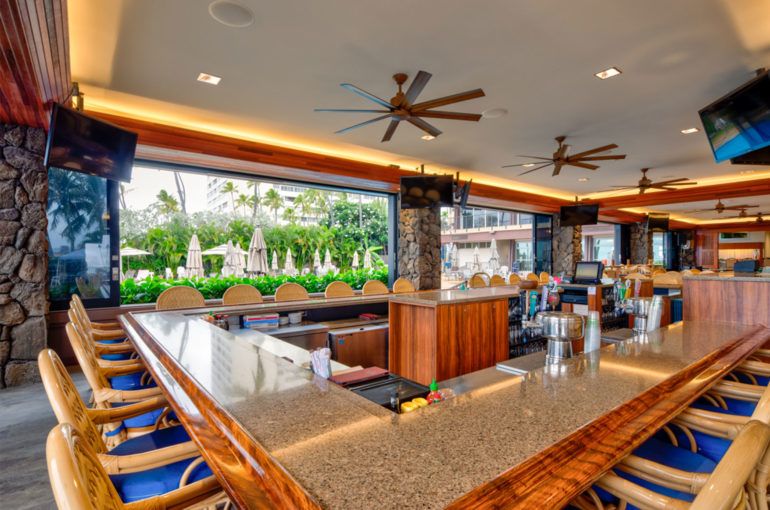 From the Secretary's Desk
Given the events, experiences, and circumstances of the year that have affected operations here at the Lodge and us within our daily lives and as we prepare for the new year, it seems that we have been in 2020 for way too long! Let's put 2020 behind us, carry forward positive learning and move on to 2021 which has the real promise of an eventual return to normalcy… or the new normal. Normal will be different for sure, but hopefully with the lessons learned, particularly in how we interact with and treat each other, being the basis which is a necessity for any successes.
The year has been trying to say the least with frequently changing protocols affecting all Lodge activities from meetings to the Club food and beverage services and our recreational amenities. Policies, procedures, fees, and assessments are all being reviewed in preparation of membership renewals which will go out in February. Acknowledging the hardships of many this year, all means will be taken to minimize costs.
Best for all in the New Year. Aloha
e a hui hou.
George West,
Lodge Secretary