Exalted Ruler's Report – January 2021
Exalted Ruler's Report – January 2021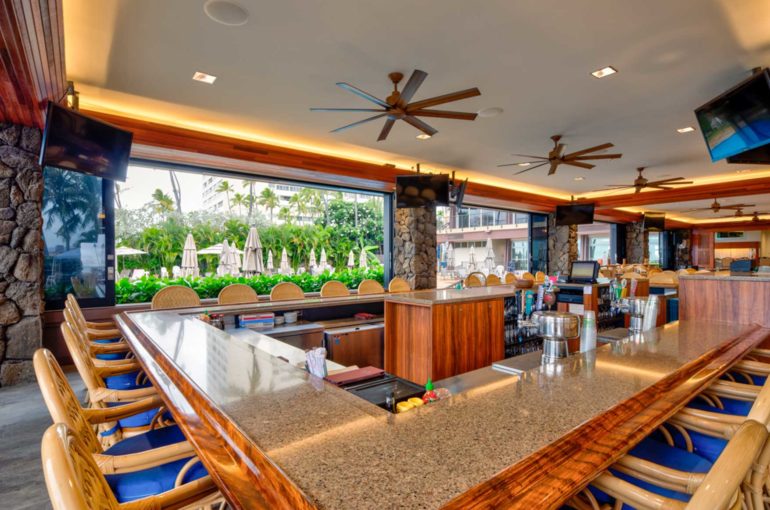 Hau'oli makahiki hou, fellow Elks!
We made it through 2020. Despite the challenges of the past year, we have lots for which we can be thankful. Past Exalted Ruler Byron Apo reminds us that many
of our brothers and sisters in California are struggling. Most Lodges remain closed and some may not open again. Luckily, our Lodge has been spared due mainly to the good fortune of our Hawai'i location and the dedicated efforts of staff and membership.
The holidays brought forth an incredible outpouring of generosity from members. Our Toys for Tots bins overflowed and our food drives helped meet the needs of those who are hungry. We had cash contributions from members who simply felt moved to give this season. Mahalo to all those who have cared and shared.
As we go forward into the new year, it is my hope that we can continue helping those in need.
Again, mahalo for making this season of joy and fellowship a memorable one.
Fraternally yours,
Russ Motter, Exalted Ruler