Exalted Ruler's Report – June 2021
Exalted Ruler's Report – June 2021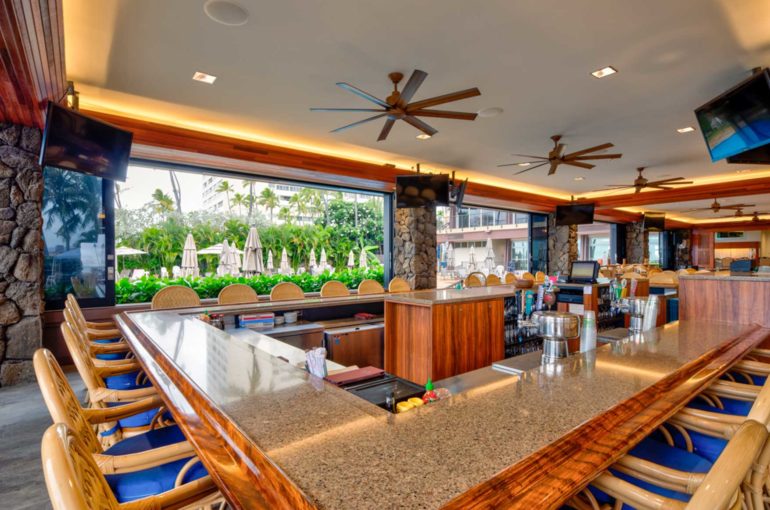 Ka'iwi.
Aloha kakou, my fellow Elks! Welcome to June!
Summer is here. As this issue goes to print, my keiki will be out of school & clambering all over my wife & I, and we will wonder where the workday went. Though I joke, I must admit I can't help but love this time of year and getting to spend some fun time with my family. I'm sure you do too – take a little time to spend hanging out at the beach and enjoy those south swells on our shores. Hopefully now that more of us get vaccinated and our lives continue to grow forward from this pandemic, you'll get to spend more time with more friends in person, too.
I've been meditating a lot on "Ka'iwi" recently, for a few reasons. For one, if you haven't seen yet, Ka'iwi (the monk seal) gave birth on the shores of our nearby Kaimana Beach! The pup was recently named, "Lōliʻi", meaning: "relaxed, at ease, without worry, or carefree." The name reflects the pup's active, curious, and adventurous nature. It sure seems fitting for what we hope are similar days ahead this summer. Did you know that this is only the 2nd time in known history of a seal birth in these waters? So please enjoy the treat while they're here! We absolutely must be respectful & watch them from a distance, but seeing the mom & pup swim up & down in front of the club is a truly special experience.
Curiously & without knowing, "Ka'iwi" was also the lovely print style we selected earlier this year for our officer shirts. Mahalo nui to the support of our wonderful local designer. Tagged secretly inside my collar is a descriptive I've mulled a number of times: "Ka'iwi. Aia nō I ke kō a ke au. Kauna. Wherever the currents take us, only time will tell.
Similar to the unpredictable current of Ka'iwi channel, calm to treacherous."
Fitting description for this year, as we're still emerging from the pandemic. Like the rough currents of the channel, we will get through it, if we keep our heads about us and keep working together. Keep helping each other. Then together, we will reach a state of "Lōliʻi". Things are already moving ahead smoother and at a faster pace than many predicted even six months ago, but the storm is not fully passed yet. Let's continue to be patient, and cautious, but truly optimistic and thankful.
Finally, I'd like to ask of you…
I encourage you to give a little. Find small ways to give. We are an organization of charity, fraternity & fellowship. Enjoy the club, get to know each other. Say "Hi," wave, and make new friends. Connect and engage. Lend a hand. Open a door for a kupuna. Look out for our keiki with kindness. Pickup after yourself
or someone else. That's being an Elk.
If you can, give a little extra. Donate to a cause. Give of your time. Just an hour here or a day there. If you're good at something or have a passion, please offer and reach out! Please share with us your time and talent. Your generosity of spirit can enrich us all! That's also being an Elk.
Mahalo nui loa,
Shannon Ball,
Exalted Ruler
sball@elkslodge616.org