Secretary's Report – June 2021
Secretary's Report – June 2021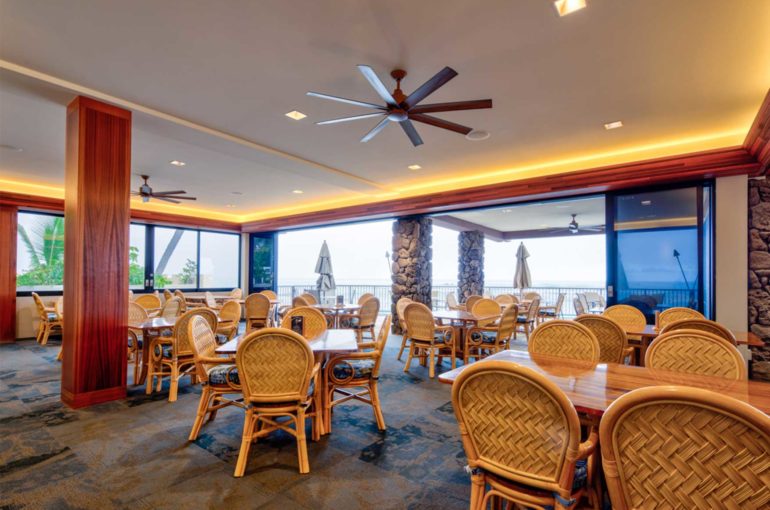 Aloha! Well, it's June already! Are we half done or do we half more to do? Well around here we are never half done but always with half more to go. Lots of good things are going to happen as we all remain respectful of COVID protocols and move to better times, so will the Lodge charitable works and projects as well as the Club social activities for members. Community projects and Club wellness activities are well in hand.
With the crunch of annual membership renewals largely behind us, which included higher-than-normal late payments, the office is now focusing on supporting amenities rentals. Locker room lockers are available and the waitlist of surfboard rack rentals are being addressed daily. New membership applications remain at a level that will end up with a growth for the year and the Lodge Officers are preparing accordingly. Facilities improvements and organizational restructuring to accommodate growth are all underway.
Financial reporting requirements and completion of the annual audit are also an area of focus for the office and all are well on schedule.
Aloha e a hui hou,
Secretary, George West