Exalted Ruler's Report – July 2021
Exalted Ruler's Report – July 2021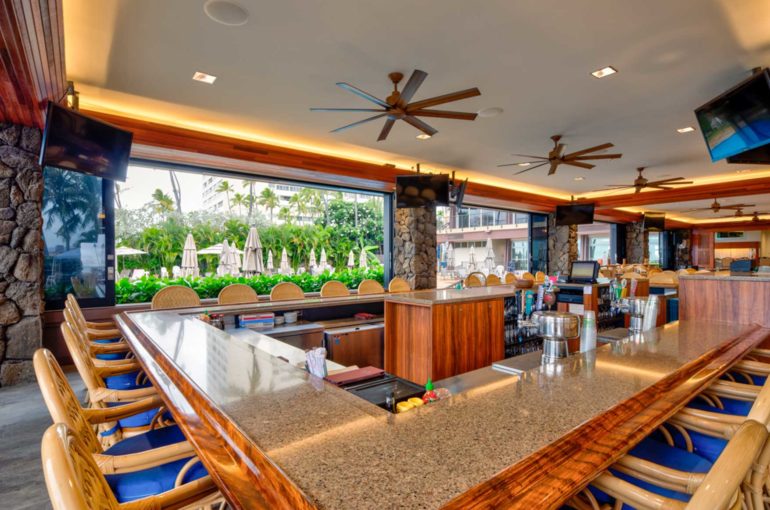 Independence.
Aloha kakou, my fellow Elks. Welcome to July!
With the heat of summer here, kids off & enjoying their time, travel in & out busting at the seams, it almost seems like the pandemic year was just a bad dream. But like all things, honoring & remembering our past, however tough or difficult, is part of moving forward, our country & our heritage.
"If we're to live up to our own time, then victory won't lie in the blade, but in all the bridges we've made. That is the promise to glade, the hill we climb, if only we dare. It's because being American is more than a pride we inherit. It's the past we step into and how we repair it." – Amanda Gorman
Happy Independence Day.
The poem "The Hill We Climb" was an instant favorite in our house, by the now wellacclaimed first National Youth Poet Laureate, Amanda Gorman. Her call for unity, collaboration & togetherness is a welcome refrain and emphasizes the opportunity that the future holds.
This excerpt cited often leads me to think of the meaning of patriotism and this country, & what is means to be an Elk in modern day. The virtues of the Elks are timeless, and in all things, we must remember our roots yet embrace growth & change.
As Elks, we are proud of this country, and that's built into the promise you swear when you join. While it's not without conflict to consider that meaning, it is something to embrace.
That is the promise "to glade, the hill we climb". It's not about denying what has come before, but because it's our past, we step into, and towards how we repair it. That is the pride of being American & being Elks.
While many are already back on their feet, let's not forget the many in our community who were impacted by the pandemic or are still struggling with employment, housing or food security. As a fellow Elk, if you need help, please reach out. If you're doing okay out there, please answer your call to Charity & help others in need. We see in our communities many challenges still, so let's do what we can.
June was filled with great activities. School Supply Drive is underway for Hālau Kū Māna Charter School. We supported the Youth Outreach of Waikiki Health Center. Kumulōkahi keiki helped clean up storm drains in Hawai'I Kai. The Scouts staged a successful Flag Day ceremony. Kupuna committee hosted a group
of underserved Papakoleʻa elderly from Kupuna Community Care Network. Our Lodge has "Adopted-the-Block" around Kapiolani Park! So be on the lookout for a clean-up day soon.
The restaurant & pool have opened up more, & the busy-ness continues to ramp up. Music is on! Wellness activities like yoga, to encourage the health of each other, and camaraderie among members is evident. The paddlers are back in the water & distance races are on. Kids are off & summer is ON. I think a Father's Day snuck in there somewhere. 😉
July is shaping up well! The Lodge Activities folks are ready to throw an awesome 4th of July event, open to all families! Sounds like it's gonna be awesome, with contests, relays, bragging rights & prizes; just wish I could be there! I'll be traveling to the Grand Lodge convention in Tampa, FL & to be officially installed, along with PER Russ Motter! It'll be an experience. After a shutdown year, it will be good to connect.
As always, find ways to give a little. Small or big it all matters, as we're an organization of charity, and fraternity & fellowship. Enjoy the club, & glad you're here. Say hi & wave & make friends. Be an Elk.
Mahalo nui loa,
Shannon Ball,
Exalted Ruler
sball@elkslodge616.org