Exalted Ruler's Report – March 2022
Exalted Ruler's Report – March 2022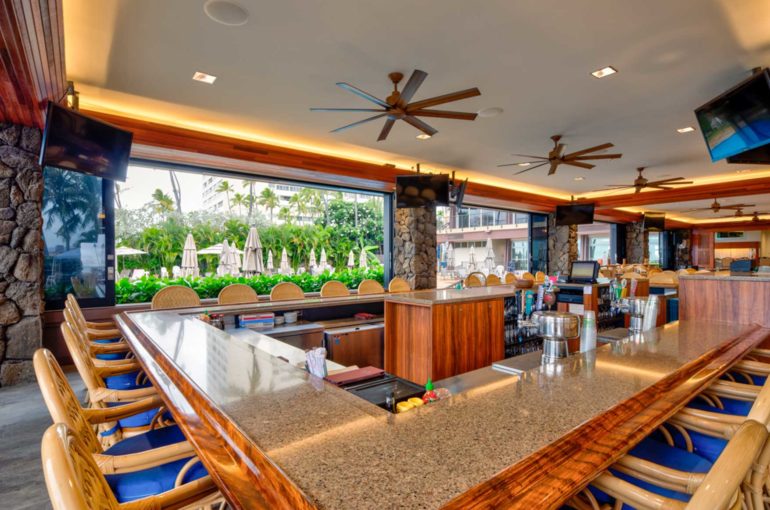 Aloha Kākou!
As we enter the last month of the Elks year, this is also my final month as your Exalted Ruler. It has been my humble honor to serve our Lodge and our membership this past year. Mahalo to my amazing wife Fran and my two girls for their patience with all the time I spent volunteering here! We have a great organization and it's been a privilege to be involved. I look forward to continuing to serve as one of our Board Trustees. Hopefully we can all find little ways to give back to our community, whether it's service through one of our many committee initiatives, or in your own way.
Mahalo to my fellow board members for all your hard work and dedication to our Lodge.
Mahalo to Adriana, Bill, and all the staff for working so hard to take care of our members, along with the many Elks who visit from all over the country to enjoy our hospitality.
Mahalo to Richard and the kitchen crew for doing so much behind the scenes to keep providing.
Mahalo to all the committee chairs, and to your fellow members and friends who contributed throughout the year.
We did a lot this year, through the work of many hands. We weathered several surges of the pandemic and thrived in spite of them. Membership continued to grow as you sponsored more to join in Brotherly and sisterly Love. Many of you got engaged in our Charity work, giving both your resources and your time. We did right by our island and our community. We practiced Justice and took the necessary steps to protect our kupuna and our keiki. I hope I've led with Fidelity in adhering to those principles and staying mindful that they are the heart of what Elks is about.
Mahalo nunui to all for helping to make this a great year and a great Lodge. Let's continue to work together, grow our community, and have another wonderful year ahead.
I close with words from some past ERs as we move forward:
"E ko makou Makua iloko o ka lani, E hoana ia kou inoa."
"Beautifully guarded by the symbol of our Order, Ke Akua, I ask for your blessing, upon the rooms of this hale/lodge, na lala/members, and na po'e hana/employees, with our continuance of perpetuating The Spirit of Aloha, while conducting sound business practices, maintenance and security of this facility, enabling this Lahui, this dedicated group of members, in their continued efforts promoting the principles of The Benevolent and Protective Order of Elks."
By PER Pat Keliinui, who was inspired by a favorite 'olelo no'eau always recited by his longtime close friend, Kailua PER John Nagy;
"Ahu' wale ka po'okela i kau hana ia hai e kulia ka i nunu'i"
"It is through the excellent way you serve others that your preeminence will be felt."
Hau'oli La Aloha,
Shannon Ball,
Exalted Ruler
sball@elkslodge616.org