Exalted Ruler's Report – November 2023
Exalted Ruler's Report – November 2023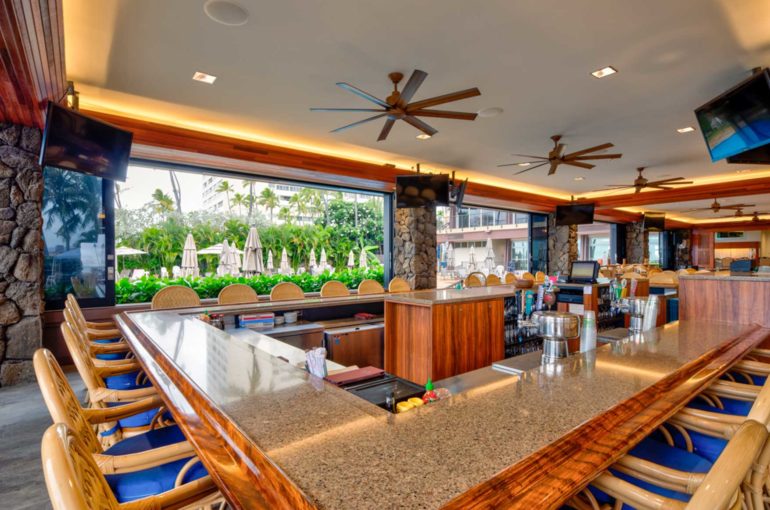 November 1, 2023 | Exalted Ruler
A time for thanks – "mahalo," is the hallmark of November, as we celebrate Thanksgiving Day. I take a universal approach to Thanksgiving Day because it brings together, kindness, compassion, gratitude, family, friends and even strangers. Such approach is what can be said is an Elk way of life. But let us all exercise these notions daily in the spirit of aloha.
A "salute to veterans," on Veterans Day, November 11, 2023 is a day to say mahalo for all United State of America veterans. "So long as there are veterans, the Benevolent and Protective Order of Elks will never forget them." Whether you have never left the United States to live or travel, many people return home and say America is like no other country with freedom to all citizens. Such statement can be made because of the service provided by American's armed forces.
Our 616 Veterans Services Committee and American Committee continuously bring forth service to veterans and Americans at the lodge. Disabled veterans, kupuna veterans, service men and women missing in action and the spouses, family members and friends of veterans who have passed must be nurtured and appreciated by 616 members. As my Elks membership sponsor and friend Ron shares with me, veterans from all walks of life are in our communities and as Elks, we will forever be there to assist. I also admire member Dick Rankin, Col, US Army (ret)who unselfishly leads the non-profit organization Wounded Warrior Ohana. Mahalo Col. Rankin for all you do, not just as a leader, but for being there From Exalted Ruler Calvin Hara "boots on the ground" at every activity for the wounded service member. A great leader has no quorum getting his or her hands dirty, leading by example, to get the job done.
Lastly, our Elks year is beyond the halfway point. From the initial induction as the Exalted Ruler, appointments of committee chairs, identifying budgetary needs to representing the lodge in Elkdom, never a day goes by with Elks in mind. No doubt the lodge functions with many member volunteers along with staff who support the 5000 members. It is not too early for you, the esteemed member to take a step forward and participate as a member volunteer. There are many opportunities! If governance is something you want to pursue, start by attending the House Committee and Board members. Take a look at the Elks statutes, lodge by-laws and house rules and see then see how it all works. We need a solid succession of members who will lead us to another generation of fine members, are community stewards, and have "Elks Care, Elks Share," in their heart and mind. To you, your ohana – have a "Happy Thanksgiving Day!"
Calvin Hara
Exalted Ruler