Exalted Ruler's Report – October 2023
Exalted Ruler's Report – October 2023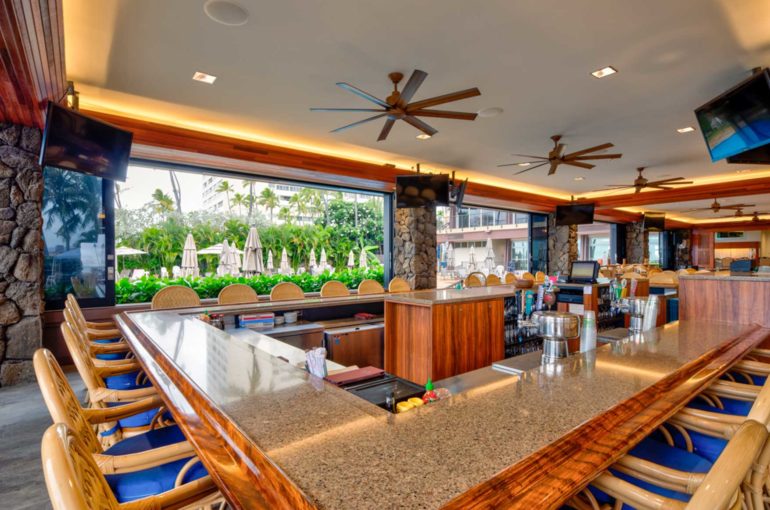 October 1, 2023 | Exalted Ruler
The Elks year is at the halfway point, six months. It is amazing that six months can go by quickly. On the local level, I was immediately involved with the House Committee member appointments, which due to a by-laws change, the composition went from all the board members comprising the House Committee members to five Honolulu Elks Lodge members appointed by the Exalted Ruler. I mahalo the five members who took on this change. Another immediate task was the club and amenities budget and the lodge committee budgets.
My theme for the year, which is to recognize the community we live and work in, has been to really get to know at the grass roots level how our lodge can help the community. Whether it is the small non-profit organization to a larger and established organization, the important factor is "how does the group" directly help people in need. This is more so important as we see the struggles of everyday life.
Life changed on August 8, 2023. The worst wildfire in recent history destroyed a community, lives lost, homes lost on the island of Maui. The Honolulu Elks Lodge stepped up to the plate with a $25,000 donation to the Hawaii Community Foundation Maui Strong fund. The lodge will continue to help the affected people in Maui as the phases of recovery continue.
In Elkdom, the Exalted Ruler participates in the Grand Lodge convention. The convention is an annual July gathering of all Elks Lodge in our country. I had the privilege of representing the Honolulu Elks Lodge as a voting member at the convention. This was my second Grand Lodge convention to attend, because in 2021, I wanted to attend on my own to see how Elks functioned at the national level. These conventions broadened by understanding of "Elks Care, Elks Share," as lodge attendees are there to only attend sessions, but to meet one another and chat about their local communities.
At the California Hawaii Elks Association (CHEA) level, I attended the CHEA convention in May and soon will attend the mid-term convention in November. At CHEA, we are there to support the obligation through understanding what Elks do through committees, lodge operations and lodge governance. It is also the corner stone for succession, as the Leading Knight is also
required to attend these conventions with the anticipation of being the future Exalted Ruler.
One may same time flies by faster as you age, but for me, it is all about keeping busy, engaging with members, govern with pono and Aloha.
Calvin Hara
Exalted Ruler