Fitness and Locker Rooms Reopen
Fitness and Locker Rooms Reopen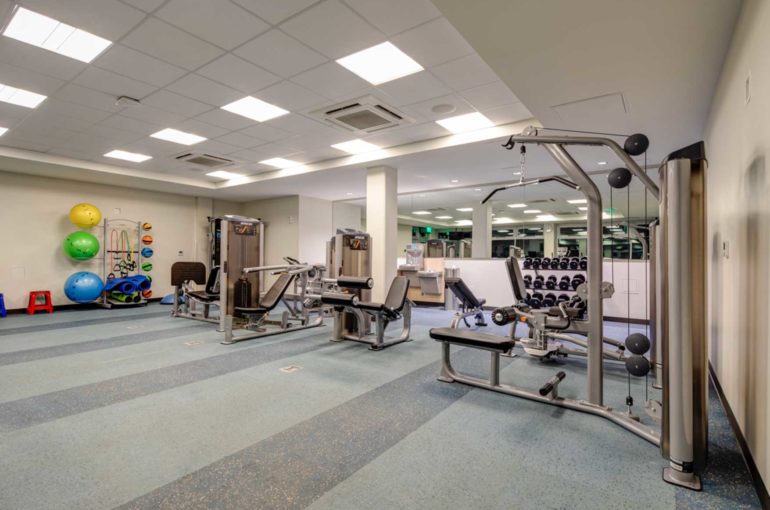 Aloha Fellow Elks,

The Fitness and Locker Rooms will reopen today.
As Elks, our first obligation is to each other. Since reopening, we have done things the Elks way: Elks share and Elks care. Your kokua and your aloha have helped make the reopening a smooth one for all. Self-monitoring at the pool deck has worked well and we expect that the same spirit of sharing and cooperation will work in the fitness and locker rooms.
It's important that we sustain our efforts and vigilance to remain compliant with the latest order from the mayor. Let's keep our members and our staff safe.
Fitness Facility:
Hours: 6AM-6PM, seven days a week. Fitness Room will close between 11AM and 12PM for sanitizing. Reservations preferred. Please call the front desk at 808-923-5722. Walks-ins based on availability.
Upon arrival, please sign in at the front desk. Walks-ins sign in at the front desk.
Occupancy: Because of the limited space in our facility and social distancing requirements, only four members at a time in the fitness facility. Workouts are limited to one hour unless no one is waiting. Please share equipment.
Distancing and Sanitizing: Please maintain distancing in the work out room. Please sanitize the equipment after use.
Locker rooms:
Hours: 6AM-7PM, seven days a week. Locker Rooms will close between 12PM and 1PM for sanitizing.
Occupancy: Only five members at a time in the Locker Rooms. Please self-monitor. Please enjoy, but please don't linger in the locker rooms. In order to ensure access to card holders, please use the outside bathrooms for your "routine" visits to the bathroom.
Steam and Sauna: Please social distance. Only two members at a time in the Steam and Sauna Rooms. Please share.