Secretary's Report – August 2021
Secretary's Report – August 2021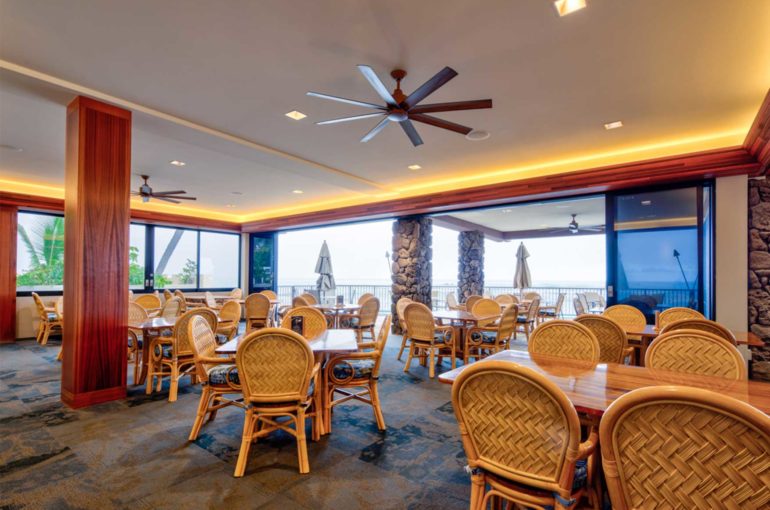 Membership applications are on the upswing as we all emerge from COVID restrictions. Starting in July we lifted the 25/month restriction on candidate processing that was in place to comply with gathering limits. Processing is now booked through September, and new applications arrive daily.
We have caught up with the backlog of surfboard locker rentals. All of the small lockers are rented and two of the larger lockers are available. The Board of Directors is currently managing a project to increase the amount of lockers available. Call in to Membership at 923-4935 to check on status as well as all other amenities you may be interested in.
The onsite staffing by our outsourced accounting firm is being supplemented with additional backup training. We are in good stead with the accounting function. The
annual audit, handled by a different independent CPA firm, was received and is being vetted.
Stay safe, stay well. Let's not get lax with COVID protocols; we are almost out of it!
Aloha, e a hui hou,
George West,
Secretary