Exalted Ruler's Report – August 2021
Exalted Ruler's Report – August 2021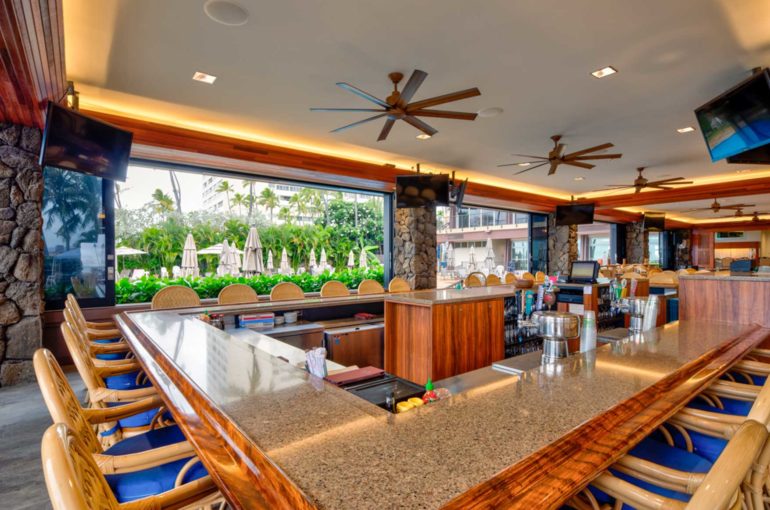 Respect. Caring. Hō'ihi. Mālama.
Aloha Kakou, My Fellow Elks!
The heat of summer has blown through as we enter its waning month. I don't know about you, but visitors came from all over in our circles, and it seemed like everyone we knew was either seeing family here or flying out to family across our Pacific Pond. Tourists were in full swing. Beaches were jammed. Activities were cranking. Summer has been active and full.
July was an incredibly fun month. Thank you to all the volunteers that put on an epic July 4th celebration. Rio, John, and Delorese did a great job organizing and setting up a fun event for our members to enjoy, with games and prizes for all! And we combined it with a vaccination clinic in partnership with Times Supermarket. Kudos to Yvonne for your efforts there! The School Supply Drive has been ongoing. A big mahalo to Bunnie and Liz for pushing forward with that!
A small contingent of your officers went to Tampa, FL, for the Grand Lodge National Convention, where 6,000+ Elks gathered for the first time to conduct business, get updates, and learn from each other how various Lodges fared through the pandemic. It was a great chance to see many, although it felt surreal given the circumstances.
The Duke's Oceanfest is ON this year! We'll be sponsoring lunch for the Menehune Surf Contest on Sunday August 29th; volunteers welcome. Come cheer on the amazing keiki!
As I write this, the spectre of rising Covid cases looms. The variants have picked up and our island community is recording consistent triple-digit figures, with hospitalizations highest among the unvaccinated. It was inevitable as we sought to alleviate the pressure of reopening and enjoying our lives again, but it is a clear reminder we're not completely out of the woods yet.
I know many of us are stressed, whether it's from being cooped up and wanting to get out, and/or the pressures of work or home. We all love to come to the Lodge to enjoy the facilities, to connect with friends, relax, and unwind. I encourage you all to practice patience, respect, and caring. Hōʻihi and Mālama. Over 601,000 of our fellow country persons have passed since the spring a year prior. In my mind, if we got through this global pandemic and have our health and the ability to come to this wonderful place, we have a lot to be grateful for.
Hōʻihi and Malama.
For the ocean. With more people in the water there have been some accidents. Please look out for each other out there. Summer surf is up. If you're seasoned, keep an eye out on the learners, as we all started somewhere. If you're learning, be humble and aware and keep your head up.
For our staff. With the increasing busyness, our club managers, servers, cooks, and staff are working double time to take care of us all. The headlines of hiring affect us too, as the club tries to keep up with demand. Please don't forget to practice patience and remember kindness with any feedback. All our staff have my sincere thanks for their hard work and efforts!
For our place. We have officially Adopted-the-Block around Kapiolani Park! We'll be staging a clean-up soon and looking for volunteers to join, so please stay tuned!
For each other. As I try to remind, we are an organization of charity, fraternity, and fellowship. My encouragement to give and feel charity is not just within the Elks, but even to do so on your own, whether in your community, or amongst your peers and friends. Give of your patience and understanding. Small or big, it all matters.
Mahalo Nui Loa,
Shannon Ball,
Exalted Ruler
sball@elkslodge616.org