Exalted Ruler's Report – September 2021
Exalted Ruler's Report – September 2021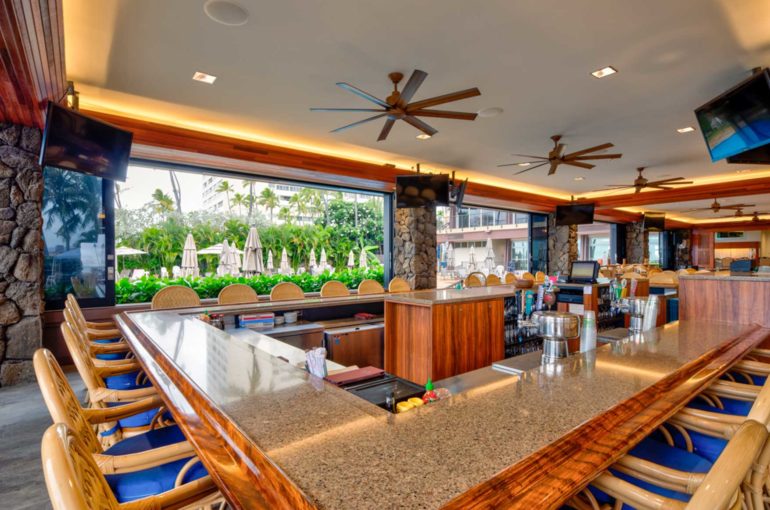 Information vs Knowledge. 'ike.
Aloha Kakou, My Fellow Elks!
Welcome back to fall and a hui hou to a dynamic 2021 summer. I'd hoped that this year, we would put COVID-19 behind us. Unfortunately, it's clear that we still have more distance to navigate before we can get through this storm together.
Last month, daily COVID-19 cases were consistently down to double digits. Now they've spiked to their highest ever levels. The more contagious Delta variant makes up nearly all cases. Our hospitals are filling up, primarily with unvaccinated patients, and could reach capacity by the time this prints.
While the information on what works is available, proper action is required. I encourage all to keep wearing your masks indoors and around others, wash your hands, and to please go get vaccinated.
My family took a much-needed vacation together to Alaska in an RV. I'm endlessly grateful for the chance to spend some quality time together. We'd planned it at summer's beginning with the vision of a post-pandemic trip. Though it wasn't quite that, we made the best of it. I was especially pleased to see the innocent joy in my children's faces, and to give them brief moments of respite from the crazy world they're growing up in: hiking in fresh air, seeing glaciers while they're still here, watching wildlife roam, making campfires, and other childhood memories. They got a little less digital information overload, and a little more knowledge about the actual world around us.
Even if only on a day hike, a morning swim, or an afternoon surf or paddle, I encourage you all to look for your moments.
As for your Lodge, we continue forward–doing the volunteer work to support our organization and facilities, as well as the charitable community efforts at the heart of Elks–ever mindful of the possible need to pivot.
I've heard varying opinions from members in regards to your Lodge. Some think we should open up more and ignore the surge; others feel we should be more restrictive, by lessening hours or requiring all members to show proof of vaccination. We are constantly assessing our best course through this. For now, we'll continue on as we've done: staying vigilant, following proper precautions and procedures. Gratefully we have not had any community spread or cluster outbreaks at our Lodge amongst either our staff or our members. Let's all do our part to keep it that way.
This past month we've supported the Walk to End Alzheimer's and the Homeless Outreach Medical Education 'Street Doctors' programs, delivered meals to the hungry through Wallyhouse, supported the State Spelling Bee, given out scholarships to student applicants, provided grants to Assets & Variety schools, and continued our support for Hālau Kū Māna charter school. Unfortunately, out of an abundance of caution, Duke's Oceanfest & Menehune Surf Contest was cancelled, so we look forward to continuing our support next year.
At this time, we are still planning for Member Appreciation Day later this month, which is one of our biggest fundraisers for Major Project; hopefully that can continue. We also hope to hold Kumulokahi's Wounded Warrior paddling day and a block clean-up day around Kapiolani Park. In addition, CHEA President Jay Larkins will be visiting our Lodge on the 25th! Again, we hope that all this can be done safely.
As always, we are an organization of charity, fraternity, and fellowship. Let's be mindful and look out for each other.
Mahalo Nui Loa,
Shannon Ball,
Exalted Ruler
sball@elkslodge616.org